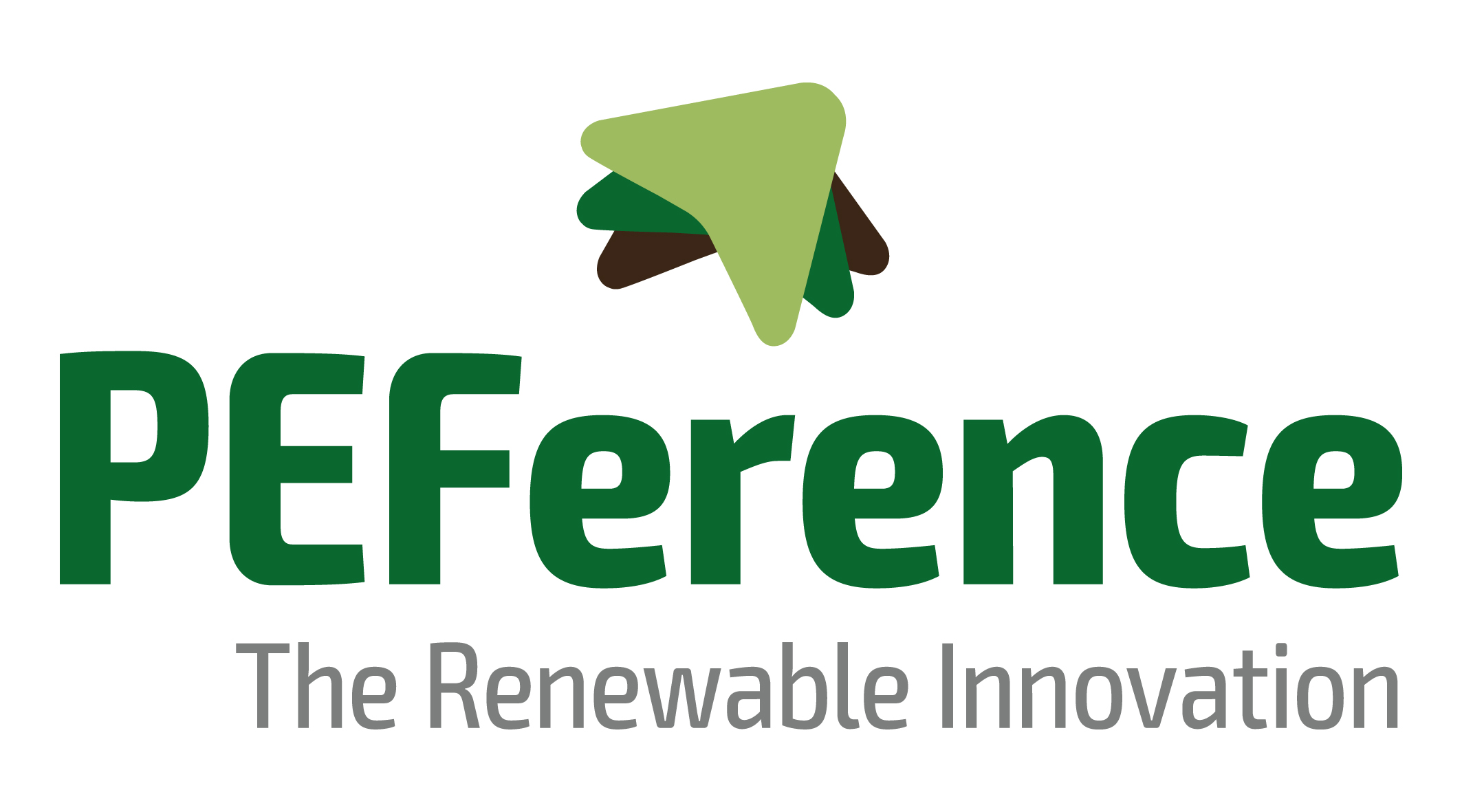 Dr. Adrian Brandt, Head of Bio-Renewable Materials Platform at Henkel, answers questions asked by Dr. Sheila Khodadadi, PEFerence coordinator at Avantium. He reveals details about Henkels's sustainability strategy, participation in the PEFerence project and their use of FDCA as a bio-based building block in structural adhesives for electronics applications.
What are the main sustainability goals that Henkel pursues?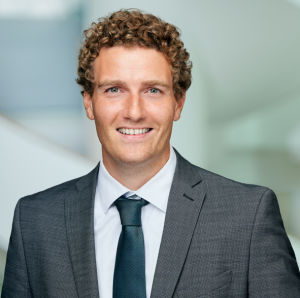 We have a comprehensive sustainability strategy with many dimensions and strong ambitions for 2030+. We publish this strategy in our corporate sustainability report. I would like to focus on the most relevant ones in the context of Henkel Adhesive Technologies as well as PEFerence:
In our climate category, we want to decarbonize our operations and transform our raw materials to low emission raws on the way to a carbon neutral business till 2030.
This means:
We want to be climate-positive in our own operations by 2030 and
we want to reduce our scope 3 (mainly raw materials for products and packaging) CO2 emissions by 30% per ton of product till 2030 (base year 2017). This is in line with our SBTi (Science Based Targets initiative) targets.
Henkel Adhesive Technologies commits to offer net-zero or low emission products to all customers.
We want to transform our raw material portfolio into renewable carbon based materials.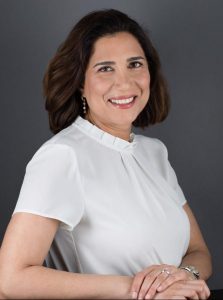 You are participating in PEFerence, an EU flagship project to establish a supply chain for FDCA (furandicarboxylic acid) and PEF (polyethylene furanoate, derived from FDCA). What convinced you most to support this project?
We see the need for new material innovations with improved properties and at the same time 100% renewable carbon content. This not only helps to change a whole industry from fossil to renewable carbon but it also demonstrates that it is possible to achieve high performance with bio-based materials.
Henkel and Avantium signed an offtake agreement for FDCA (furandicarboxylic acid) in January 2023. In which applications will you use the FDCA from Avantium's Flagship Plant?
We are going to use FDCA as a building block in structural adhesives for our electronics applications.
What exactly makes FDCA such an appealing material for polyurethane adhesives?
FDCA is a new monomer for our material toolbox. It provides differentiated properties in our products. Chemically speaking, it is a so-called pseudo-aromatic building block for polymers. These monomers are known for their high performance in adhesives: such as strong adhesion to diverse substrates, high chemical resistance, high strength and temperature stability. There are not many bio-based "aromatic" building blocks available for us. FDCA has the potential to outperform classical fossil aromatic building blocks.
As always, new materials will bring unknown surprises and discoveries once available for a broader community. Today, we already see technical advantages but I'm sure we and the whole industry will discover more.
Are there any benefits to expect for the end consumer?
Yes. As mentioned before, FDCA is an important building block to achieve high performance and 100% renewable carbon content at the same time. We achieve properties that we cannot reach with fossil materials. On top, FDCA helps to reduce our product carbon footprint. So our customers will benefit from new products with both beneficial properties and a lower carbon footprint.
Besides the adhesives, can you share where you see additional potential for FDCA or PEF in your portfolio?
We see a large potential beyond electronics adhesives. FDCA is interesting for all polyurethane adhesives in different markets ranging from packaging, wood lamination, automotive and textile lamination, just to name a few. PEF is interesting for packaging materials in our Henkel Consumer Brands business.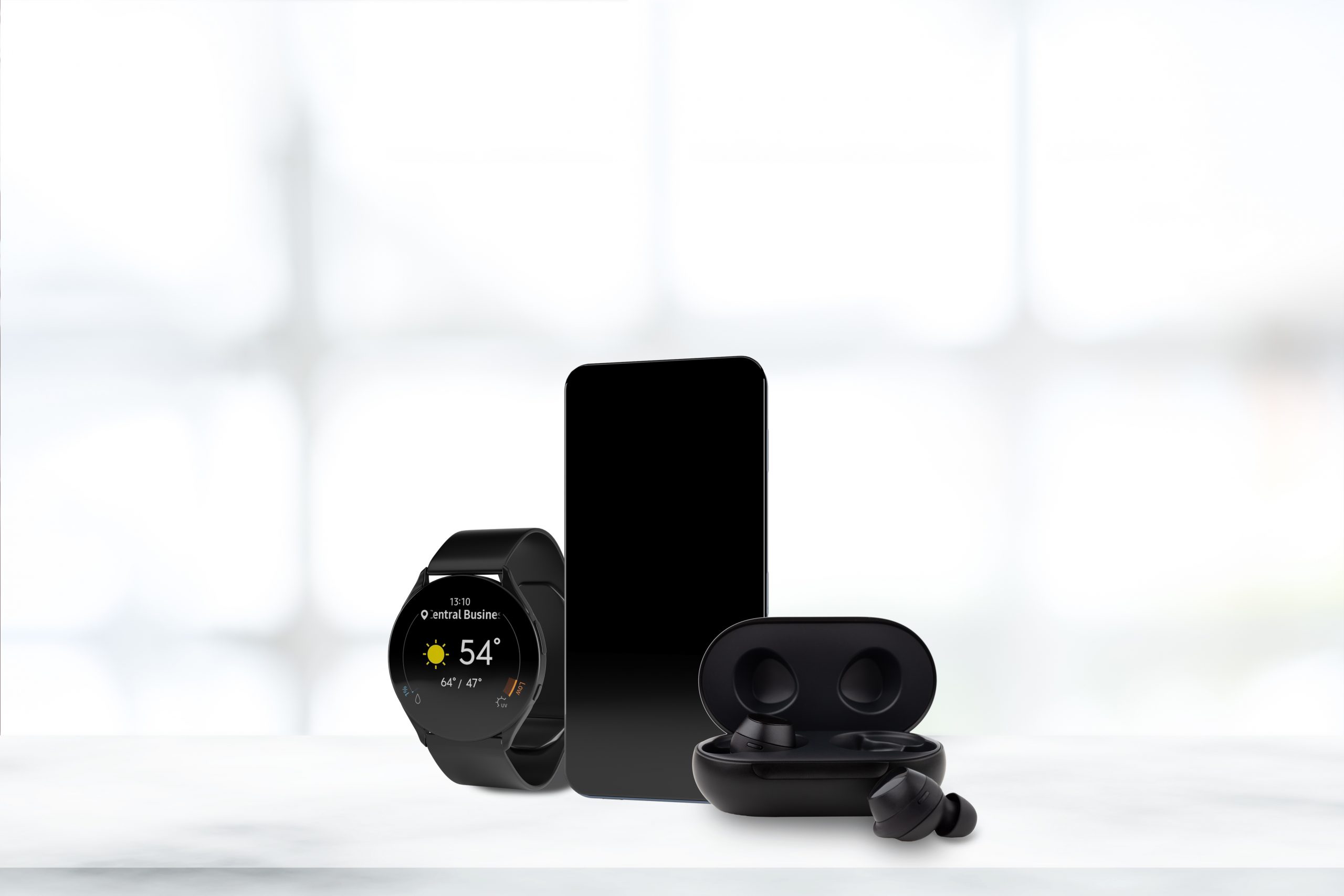 What is Henkel's motive to invest into research projects like PEFerence?
We hope to get early access to novel materials that enable us to innovate for our customers. Another aspect is to support start-ups and new material developments to speed up their time to market, but also our own product development. We are convinced that we need to take risks and investments to transform the chemical industry from fossil to renewable carbon materials.
What will be your next step regarding the plant-based polyurethane adhesives or the PEFerence project?
We are currently in the scale-up phase for our FDCA-based polymers that we intend to use in our adhesives. In parallel, we will prepare everything to be able to launch our first FDCA-based adhesive in 2024 when the first commercial Flagship Plant from Avantium is operational and the FDCA shipment from Avantium arrives at our Henkel gate. For instance, we need to register the material in our production regions. Furthermore, we evaluate several other FDCA-adhesive applications to be prepared when FDCA is available at larger volumes.

More about PEFerence: https://peference.eu
Source
nova-Institute, press release, 2023-06-26.
Supplier
Avantium Technologies B.V.
Bio-based Industries Consortium (BIC)
Circular Bio-based Europe Joint Undertaking (CBE JU)
Henkel KGaA

Share
Renewable Carbon News – Daily Newsletter
Subscribe to our daily email newsletter – the world's leading newsletter on renewable materials and chemicals