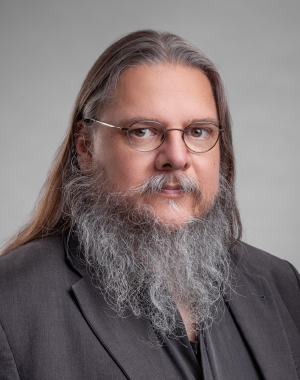 Dipl. biol. Achim Raschka is the head of nova's Technology and Markets department. For over 14 years Achim has worked on topics in the field of material use connected to renewable carbon in bio-based and CO2-based products as well as chemical recycling. While his focus as a biologist is in biotechnological conversion processes, he also explores options to utilize alternative carbon sources to replace fossil feedstock. His work therefore focuses on platform chemicals, monomers, polymers, CO2-based fuels and  sustainable feedstock options for fuels, chemicals and polymer production. Together with Pia Skoczinski, Achim is the programme manager of the CO2-based Fuels and Chemicals Conference (www.co2-chemistry.eu), which takes place annually in the city of Cologne, Germany.
Achim is currently involved in several national and international research projects (e.g., Tech4BioWaste, Milimo, and Bio4MatPro) as well as in consulting for industry. In addition, he is a co-author of various nova market reports like the recently published "Carbon Dioxide (CO₂) as Feedstock for Chemicals, Advanced Fuels, Polymers, Proteins and Minerals" and "Bio-based Building Blocks and Polymers – Global Capacities, Production and Trends 2022-2027" that is updated annually.
Background and expertise
Achim is a trained biologist and studied biology at the Free University of Berlin after completing a technical training as a physics laboratory assistant. After working as a press officer at the German Human Genome Project headquarter for a short period, Achim worked as publisher for digital media. In 2008 he joined nova-Institute, where he took over the lead of the Technology and Markets department in 2012. There, Achim leads a diverse team of experts from biology, (polymer) chemistry, engineering and market research, that works closely with the departments Sustainability as well as Economy and Policy.
Source
nova-Institut, press release, 2023-06-28.
Supplier
Free University of Berlin
nova-Institut GmbH

Share
Renewable Carbon News – Daily Newsletter
Subscribe to our daily email newsletter – the world's leading newsletter on renewable materials and chemicals