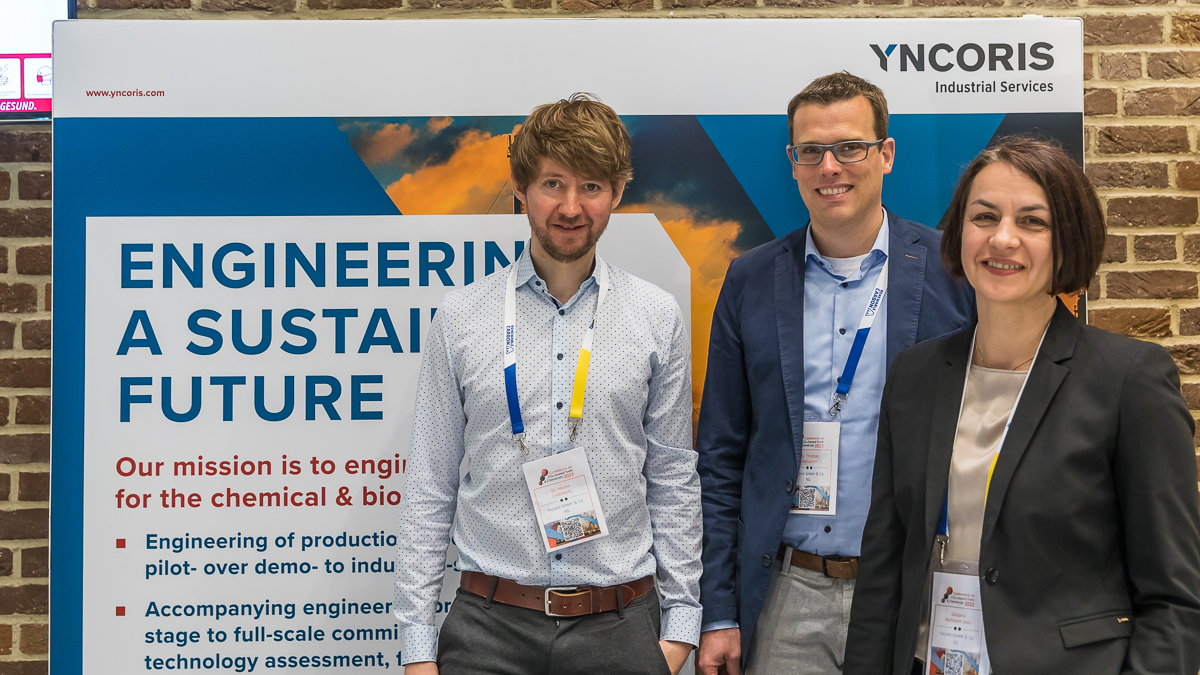 At the start of the "Conference on CO2-based Fuels and Chemicals 2023" in Cologne, Anke Schwarzenberger from nova-Institute GmbH interviewed representatives of Yncoris GmbH & Co.KG about CO2 neutrality and how the company is adapting to changing customer requirements.
Why is the topic of CO₂ neutrality so important from the point of view of a chemical site operator?
We assume that the CO₂ certificate price will have a strong influence on our customers' production costs in the future. As a responsible site operator, we offer not only the necessary facilities and services, but above all an efficient energy and media supply. And it is the latter that from the producers' point of view contributes significantly to their product carbon footprint (PCF). In order to remain competitive as an economically attractive production site in the future, CO₂-neutral site operation is compulsory and no longer a nice-to-have. It is also important to us that we do this for future generations in order to remain an ecologically and economically sustainable employer.
Therefore, we have set ourselves the goal of making the Chemical Park Knapsack CO₂-neutral as early as 2035. As an important first step, we have created DIN/ISO 14067 certified PCFs for all energy and media that we provide to our customers. Based on them, we are developing our reduction targets for the next few years and the associated technological roadmap. (Thomas Theisen, Head of Site Operations)
To what extent does your planning process with the Sustainability Gates differ from the previous planning model?
In recent years, we have expanded our planning process to include aspects of environmental sustainability. In the planning process with sustainability gates, YNCORIS shows its customers sustainable solution paths and premises. Our sustainability gates are based on the specific requirements and particular conditions of our clients. With this concomitant optional service, we enable our customers to take into account aspects of sustainability in addition to time, quality and budget. (Michael Strack, Head of Engineering)
The CO₂ footprint is an unavoidable component in the planning of an industrial plant. How do you support your customers in achieving their sustainability goals?
Besides the sustainability gates, we – as a technology-open and independent engineering service provider – keep up with the latest technical developments in the field of chemical and biotechnological process engineering in order to keep our finger on the pulse of time (speaking of service, we guarantee technical support in process development without patent and licence claims). Among others, we cooperate with start-ups and academic institutes, make use of current simulation tools and participate in funding projects (e.g. the TRANSFORMATE and PTG-MSE funding projects, in which CO₂ from industrial waste gas flows is used to produce building blocks for the chemical industry). Consequently, with the technical know-how of our staff coupled with the use of simulation programmes, we can provide our customers with the best possible support in achieving their individual sustainability goals. (Dr Martin Lindmeyer, Industrial Biotechnology Specialist)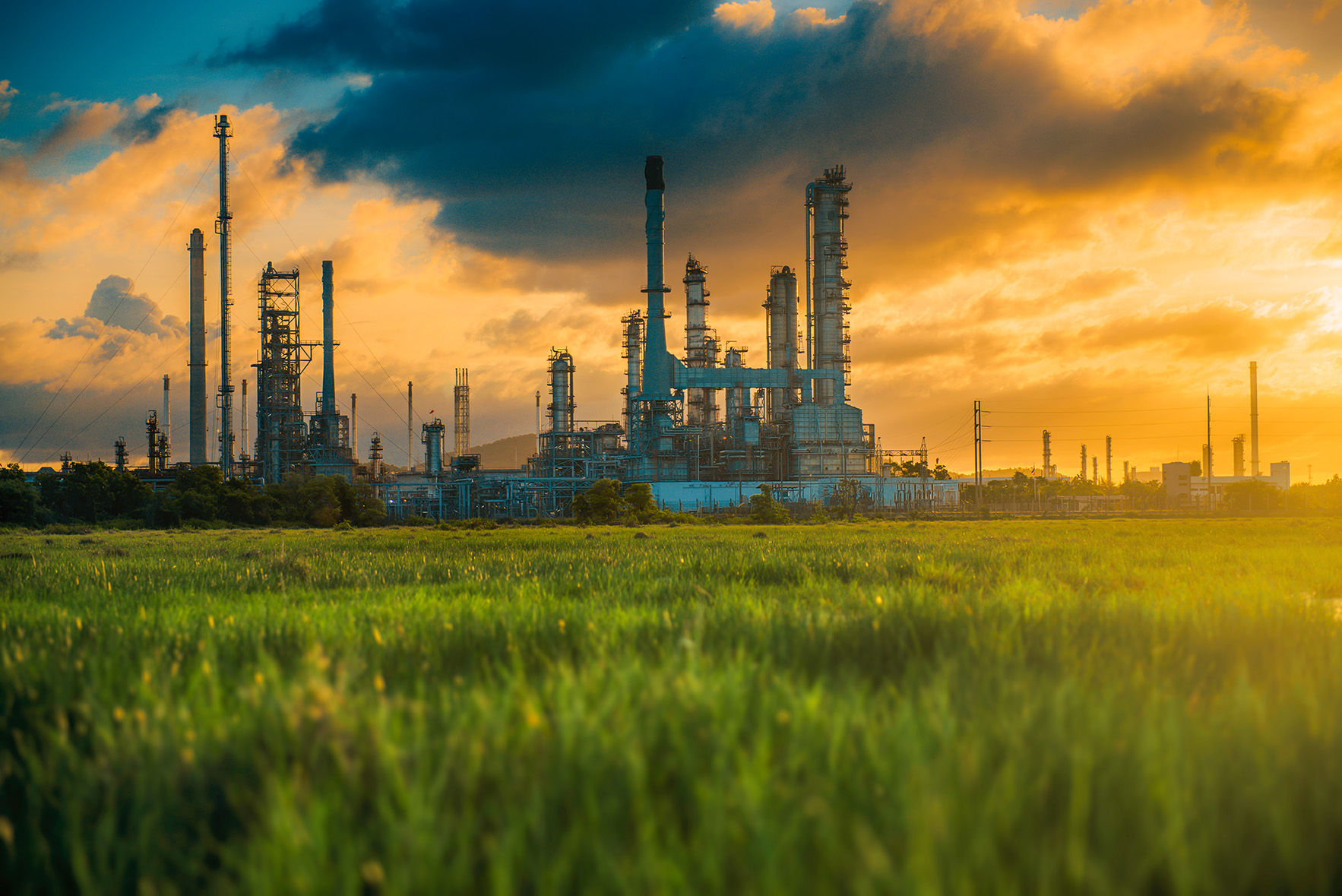 Author
Anke Schwarzenberger
Source
nova-Institute, personal statements by staff from Yncoris GmbH, 2023-04-19.
Supplier
Share
Renewable Carbon News – Daily Newsletter
Subscribe to our daily email newsletter – the world's leading newsletter on renewable materials and chemicals