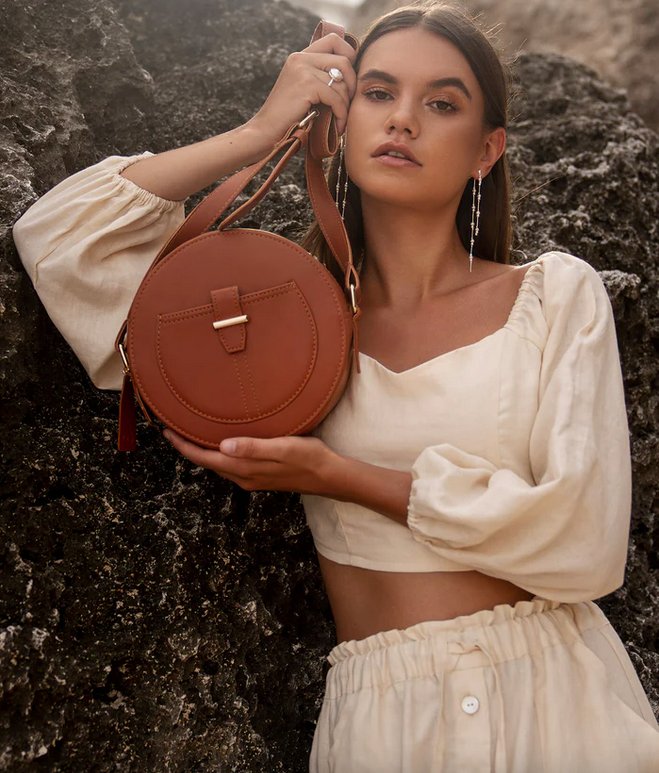 Rashki, the much-loved sustainable fashion brand proudly introduces plant-based leather that is truly Made in India
Partners with Banofi leather, a plant-based animal leather alternative, which is made from banana crop waste, to launch a unique range of handbags
Banofi leather ensures 85% reduction in both water and carbon footprint
Rashki, one of the most loved sustainable fashion brands, has proudly partnered with Banofi Leather to introduce India's first-ever range of handbags made from banana leather, a sustainable alternative to animal leather, made from banana crop waste. This comes in at a time when India's sustainable fashion market is poised to grow at a CAGR of 10.6% for the period 2021-2026, as per a report by ResearchAndMarkets.com.
Commenting on the launch, Rahul Jain, Co-Founder, Rashki said, "Sustainable lifestyle has emerged as a conscious way of living as more and more consumers adapt it and internalise it by making it part of everyday living and choices. That is in itself a clear indication of where the evolution of consumer preferences is headed. As one of the most loved sustainable lifestyle brands in India, we have touched the lives of 40,000 consumers with our vegan, cruelty-free bags and accessories and we are always hungry to do more. In our endless pursuit for an apt leather alternative, we have found the right partner in Banofi and are stoked to create a new range of cruelty free, plant-based leather handbags that promise to wow. Add to that the entire thrill of plant-based leather that is Made in India."

Also speaking on the launch, Jinali Mody, Founder, Banofi Leather mentioned, "We value our exclusive partnership with Rashki and their support in launching our product, Banofi, in the Indian market. We're confident that by working closely with our partner brands, such as Rashki, we can disrupt the fashion industry and help play our part in the fight against climate change and animal cruelty. As consumers are shifting towards environmentally friendly alternatives, we are excited to be shaping the sustainable fashion industry."
With evolving customer preferences and awareness, the alternative leather market has been witnessing a flurry of exciting developments. Last year French luxury brand Hermès, a leading end leather manufacturer used a leather alternative made out of mushroom for their luxury handbag Victoria. Closer home, Kanpur based Phool announced a range of bags in partnership with PVH Corporation (parent company of Tommy Hilfiger & Calvin Klien) which will be made with Fleather, an interesting animal leather alternative made from flower waste.

The Banofi team has found an innovative way to convert banana crop waste into a robust leather alternative which in turn led to some joint R&D and trials, leading to the culmination of this range of plant-based leather handbags. It remains to be seen how much of the $400 Bn leather market will be captured by plant-based alternatives, but going by the early reads, brands that are adopting these leather alternatives are confident about their texture, durability and feel compared to real leather.

Banofi Leather has invested two years in R&D, developing a world-class next-generation banana leather. The fashion industry and specifically animal leather puts immense pressure on land, food, and water resources. A typical leather bag made from cow-hide requires over 10,000 litres of water and over 100kgs of CO2 per metre. In comparison, Banofi leather helps accomplish the same animal leather texture, feel and durability with an 85% reduction in both water and carbon footprint, which therefore enables direct integration of sustainability into the business and helps ensure progression towards a more responsible future. Banofi is truly revolutionary as it also upcycles banana crop waste, provides additional income for farmers and generates no toxic waste.

Rashki is excited to be pioneering plant-based leather that is truly made in India. The products, priced in the range of INR 2,000 – INR 10,000 shall be available on www.rashki.com initially and later across marketplaces such as Myntra, Nykaa Fashion and Amazon.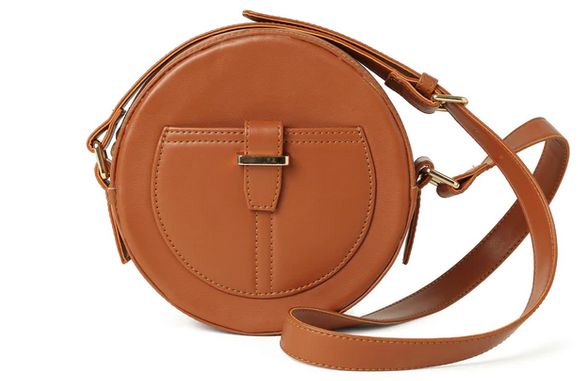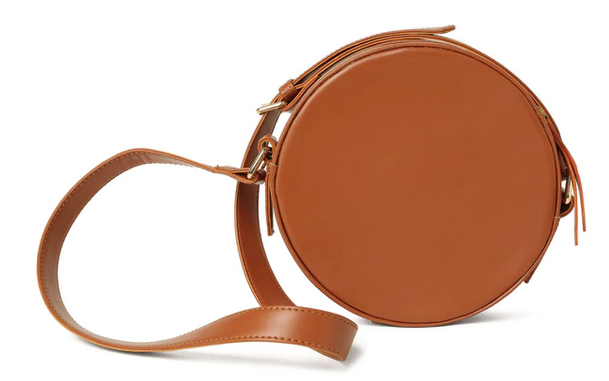 About Rashki
Co-founded by the trio Rahul Jain, Shivani Popat and Rustam Chaudhary, Rashki is a lifestyle bags and accessories brand, making a range of products for working professionals. They have more than 50,000+ customers across 126 cities in India. Rashki's entire range is vegan and cruelty-free.
Source
Rashki, press release, 2023-04-26.
Supplier
Banofi Leather
Hermès
Phool
PVH Corp.
Rashki

Share
Renewable Carbon News – Daily Newsletter
Subscribe to our daily email newsletter – the world's leading newsletter on renewable materials and chemicals