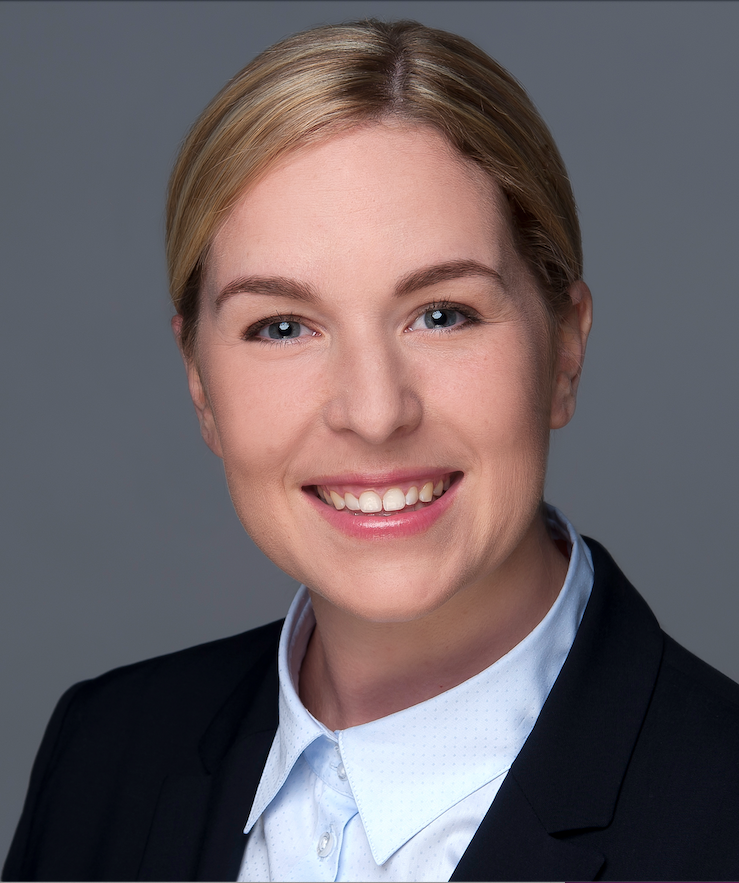 Nadja joined nova just in May of 2022 as a member of the sustainability department, where she supports the team in conducting Life Cycle Assessments (LCA) and comprehensive sustainability analyses. With her background in chemistry, Nadja works on several research, consultancy and EU projects.
Background and expertise
Nadja has a diploma in chemistry and during her PhD in physical chemistry specialised in the application of microemulsions. Throughout her many years of research on microemulsions and the characteristic physical properties of the bio-surfactants studied, she gained extensive experience in the application of bio-surfactants in the food, detergent, pharmaceutical and cosmetics industries. With her investigations on the use of bio-surfactants in microemulsions as reaction medium, she opened a new route towards green organic closed-loop process control.
Source
nova-Institute, press release, 2022-11-25.
Supplier
Share
Renewable Carbon News – Daily Newsletter
Subscribe to our daily email newsletter – the world's leading newsletter on renewable materials and chemicals