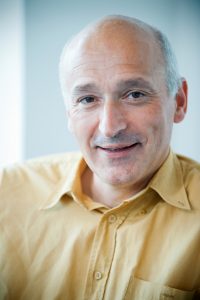 The PEFerence consortium aims to replace a significant share of fossil-based polyesters, such as polyethylene terephthalate (PET), and packaging materials like glass and metal with 100% bio-based furanics polyesters. PEFerence establishes a unique, industrial scale, cost-effective flagship plant to convert plant-based sugars into FDCA (furandicarboxylic acid), the building block of PEF (polyethylene furanoate): a plant-based, fully recyclable plastic material with superior performance and significantly reduced carbon footprint compared to conventional plastics. PEF can be used in a wide range of applications such as bottles, packaging, films, fibers and textiles.
With a free webinar, the PEFerence consortium gives their audience the opportunity to learn about the path from innovation and technology development towards commercialization of PEF from Ed de Jong, VP Development at Avantium. Afterwards, Roy Visser, the Team Leader Application Development at Avantium, will give new insights into PEF recycling. There will be time for questions to be answered live by the experts.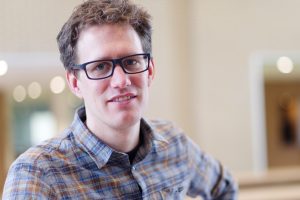 The PEFerence project receives funding from the Bio-based Industries Joint Undertaking (JU) under the European Union's Horizon 2020 research and innovation programme under grant agreement No 744409. The JU receives support from the European Union's Horizon 2020 research and innovation programme and the Bio-based Industries Consortium.
Source
nova-Institut GmbH, press release, 2023-02-28.
Supplier
Avantium Technologies B.V.
Bio-based Industries (BBI) Joint Undertaking
Bio-based Industries Consortium (BIC)
Circular Bio-based Europe Joint Undertaking (CBE JU)
Horizon 2020
nova-Institut GmbH

Share
Renewable Carbon News – Daily Newsletter
Subscribe to our daily email newsletter – the world's leading newsletter on renewable materials and chemicals