I met Mathieu Flamini in Milano during the Design Week. Milano is vibrant again after the dark years of the pandemic. AC Milan won the championship, eleven years after the last success of which Mathieu was one of the architects. We do not talk about football, also because I cheer for the other team based in Milano. I am totally black and blue and I can't share his joy for the AC Milan's Scudetto. We talk about the bioeconomy, starting from his new role as CEO of GFBiochemicals, which he is enthusiastic about. Mathieu is a friend, so I immediately declare that this is a somewhat unusual interview. With Mathieu we talk about the need to accelerate on the path of the paradigm shift that leads us from fossils to the use of renewable biological sources, the importance of communicating the damages produced by industrial activity on the environment in order to promote sustainable solutions, the role of the sport's world in a campaign that highlights the contradictions of a development model based on profit at all costs and the waste of resources.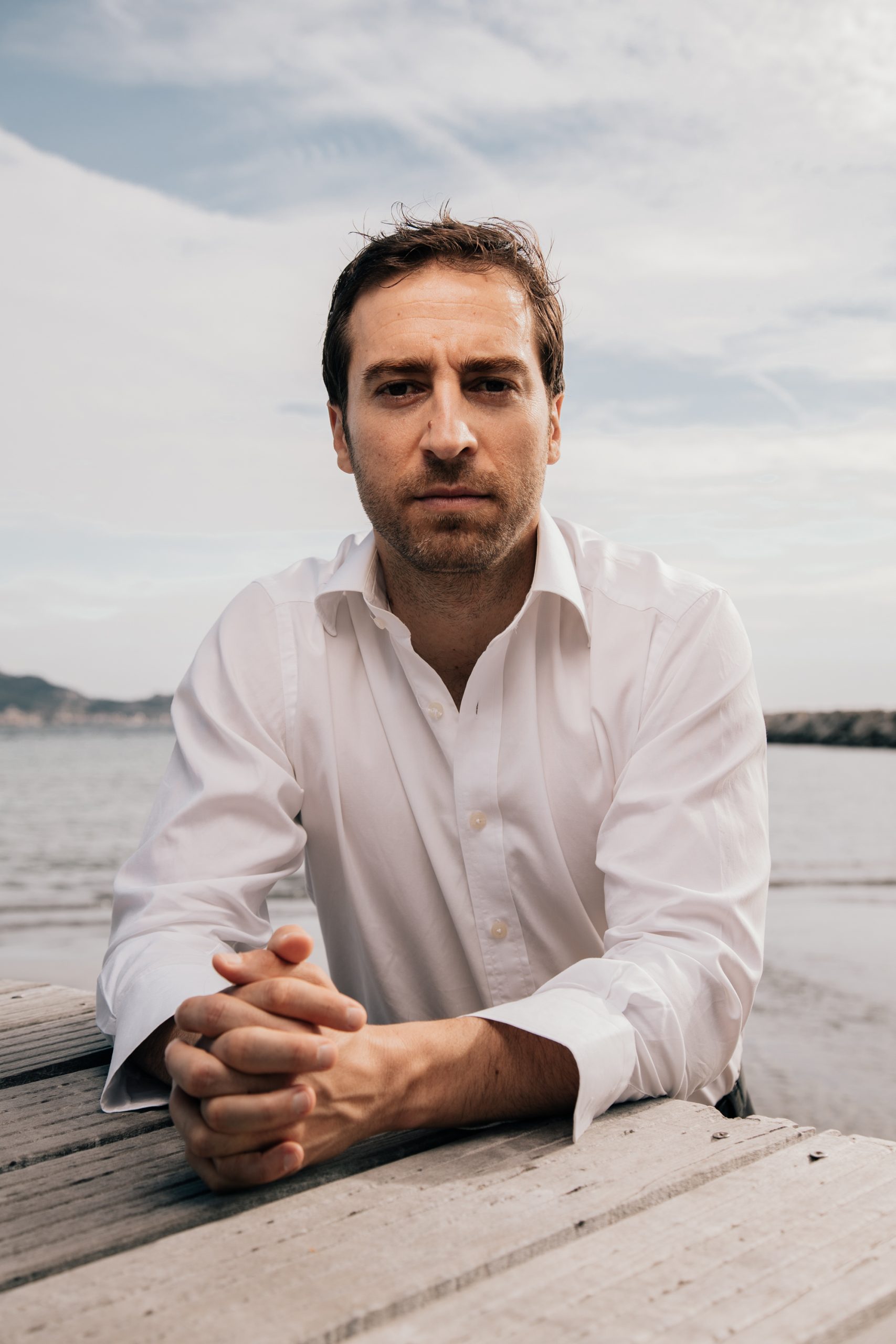 Mathieu, how it came to your mind to take the role of CEO of GFBiochemicals?
It would be easy to say the passion and desire to make my contribution to achieving a change in the economic and social paradigm based on the circular bioeconomy. Actually, I believe that together with these basic elements there is a great business opportunity today in making the chemical industry sustainable. Today, one third of the oil extracted is used to make chemicals. In 2050 this percentage will increase to 50%. We must ensure that fossil sources are no longer used to develop chemical products, but renewable biological sources, such as agricultural waste, urban organic waste or by-products from the food industry. I am firmly convinced that our future lies in biomass chemistry, in the circular bioeconomy that allows us to reconcile industrial growth with the protection of the environment and human health.
In Europe there are a lot of talks about ecological transition, the Green New Deal is launched, efforts are being made to update the strategy on the bioeconomy, but then in a moment of crisis like the present one there are those who reopen coal plants.
I believe that the road to sustainability and the fight against climate change is a road from which there is no turning back. We see every day the damage which is caused by industrial and transport pollution or by plastic abandoned in the woods and seas. We must not take the planet for granted and it is time to move things on. I am sure that this awareness is also present in the European political class, which is called to implement adequate policies.
However, it seems that in Brussels the fossil lobbies know how to play their cards right when needed.
It is for this reason that we must strengthen our information and communication capacity towards public opinion. Chemistry is everywhere in our life and we must not demonize it but we must make it very clear that chemistry can be sustainable if it is obtained from biological sources and not from oil. In GFBiochemicals with our levulinic platform we can already produce plant-based detergents for personal and home care, that are good for our health and the environment around us.
It should also be noted that last April Europe introduced new restrictions on potentially harmful chemicals. These are up to 12 thousand toxic substances associated with the development of cancers, hormonal disruption, obesity, diabetes and other diseases.
You can play a great role as a testimonial of the bioeconomy.
I have tried to drive change and create awareness about climate change for many years now, leveraging my visibility of athlete so I'm trying to do my part, together with other colleagues from the sports' world.
The chemical industry is very much unknown by the general public and our vision at GFBiochemicals is to bring this sector closer to people, by highlighting the various solutions available to make this industry much safer and sustainable.
You recently obtained an investment of 15 million euros from Sofinnova and signed an important agreement with a chemical giant like BASF.
These are two important steps in the growth of our company. Sofinnova is one of the largest venture capital in the world and having obtained this investment is proof of how our business model can be successful for the decarbonisation of the chemical industry. And further proof is the agreement with BTC Europe Gmbh, BASF's European distribution organization, because we'll work together to add plant-based, biodegradable solvents to their large range of products. This means that we are accelerating our mission of ending chemical pollution and helping companies to adapt to a future based on biodegradable chemicals derived by biomass.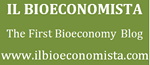 Author
Mario Bonaccorso
Source
Supplier
BTC Europe GmbH
GFBiochemicals Ltd.
Sofinnova Partners

Share
Renewable Carbon News – Daily Newsletter
Subscribe to our daily email newsletter – the world's leading newsletter on renewable materials and chemicals