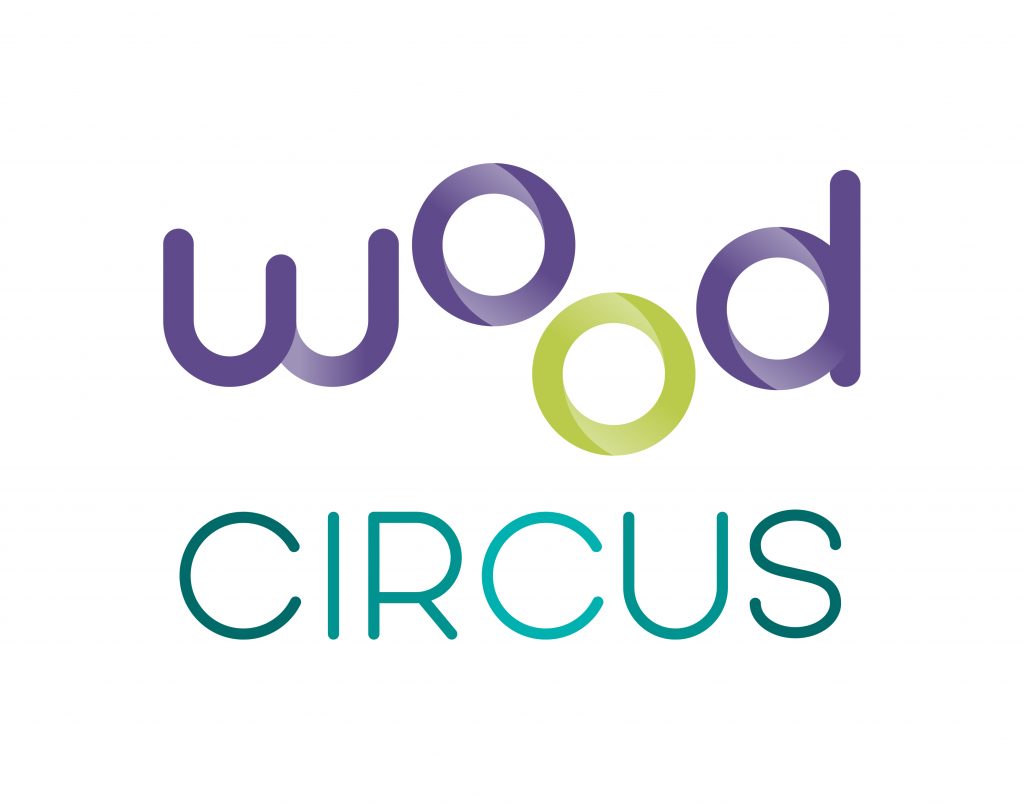 Representatives of the EU-funded project WoodCircus, that aims to promote wood-based value chains as a key part of a circular bioeconomy in Europe, presented the WoodCircus White Paper 2040 in the frame of the event in the "White Paper Launch Event". In three round tables, known experts, industry representatives and stakeholders discussed the White Paper, that includes ten key recommendations for circular woodworking industries in Europe.
Asta Partanen from nova-Institute moderated one of the three round tables. Listen her speak on one of the 10 maxims of the WoodCircus White Paper 2040 for the European Woodworking industries.
https://www.linkedin.com/posts/woodcircuseu_woodcircus-circulareconomy-woodcircuswhitepaper2040-activity-6823939606837280768-CTNS
The WoodCircus White Paper 2040 Event was held on 15 July 2021 in Paris as hybrid event. Organised in close operation with the Forum International Bois Construction, the physical event took place in the magnificent Grand Palais Ephémère bringing wood construction in the very heart of the City of Lights.
With more than 6 600 registered participants for the whole FBC2021 for the three days, it was a spectacular moment for the woodworking industries and wood itself as a driver for green growth in the circular bioeconomy.
Find some impressions of the event at https://www.linkedin.com/in/woodcircuseu/detail/recent-activity/
The full recording will be available soon on the project's website www.woodcircus.eu
This project has received funding from the European Union's Horizon 2020 research and innovation programme under grant agreement no. 820892.
Source
nova-Institut GmbH, 2021-08-30.
Supplier
Share