The new law calls for major tax reductions for systems that sequester CO2 in geological formations as well as those that re-use CO2 by embedding it within products like cement blocks and other building materials.
Federal taxes would be reduced by $85 per metric ton for geologically sequestered CO2 and $60 per metric ton for re-used CO2.
The IRA also offers additional tax breaks for operations that qualify under special high standards for wage and workforce conditions: $180 per metric ton for sequestered CO2 and $130 per metric ton for capture-and-reuse systems.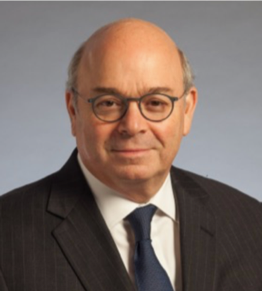 Bernard J. David, Chair of the Global CO2 Initiative Advisory Board, described the IRA incentives as "incredibly important." "CO2 capture and CO2 reuse are crucial elements of any comprehensive effort to slow and then reverse climate change. That's true in this country and for the rest of the world," David said. "A decade ago, we recognized the need to capture and use CO2 to make sellable products, because market forces can be powerful mechanisms to stimulate rapid change. This action by the US government will create incredible incentives for the marketplace to accelerate the carbon management market worldwide. And it reasserts the United States' position as a global leader in climate-related issues."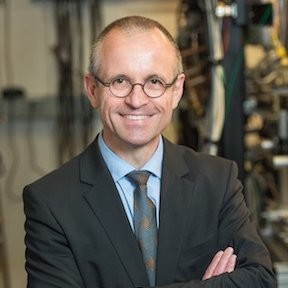 Dr. Volker Sick, Director of the Global CO2 Initiative, remarked that "we urgently need this level of support. This law is especially impactful because it enables sustained action. It signals to companies, investors, and researchers that the issue of combating climate change with carbon capture is universally important and we finally have an opportunity to implement it on the necessary scale and at the necessary rate."

Sick cautioned that "it is critical that this funding be used strategically. The Global CO2 Initiative's soon-to-be released research report will help determine the areas that are likely to be the most impactful in terms of efficient, effective, and economic carbon management. All of us in the carbon management field appreciate the US government's action. Their accomplishment comes not a moment too soon–we all need to act swiftly!"
The Global CO2 Initiative at the University of Michigan helps to develop and promote both the capture of carbon dioxide and carbon monoxide and the use of these captured oxides as a resource with which to make products. Working with dozens of faculty affiliates and external partners, we conduct market research, life cycle assessments and techno-economic assessments. We also strive to build the workforce necessary to grow a new trillion dollar industry.
Next month we will release a market study, detailing how to most effectively support this industry.
Author
Kristi Kattapong
Source
University of Michigan, press release, 2022-08-16.
Supplier
The Global CO2 Initiative
University of Michigan

Share
Renewable Carbon News – Daily Newsletter
Subscribe to our daily email newsletter – the world's leading newsletter on renewable materials and chemicals