Our readers have voted. Avantium is headquartered in Amsterdam, employing approximately 200 people, with extensive R&D laboratories and three pilot plants in Geleen and Delfzijl, the Netherlands. 
Avantium is an innovation-driven company dedicated to developing and commercializing breakthrough technologies for the production of chemicals from renewable sources and circular plastic materials used for a variety of consumer products. Its lead product is PEF, a novel, plant-based, recyclable and degradable plastic material with a powerful combination of environmental and performance features. PEF has huge potential in the packaging, textiles and film sectors, growing markets worth over $200 billion.
Tom van Aken succeeds to Ken Richards (Leaf Resources), Tony Duncan (Circa Group), Jürgen Eck (BRAIN AG), Alex Michine (MetGen), Simao Soares (SilicoLife) and Jennifer Holmgren (LanzaTech), respectively most innovative CEO 2016, 2017, 2018, 2019, 2020, 2021.
We heartily congratulate him on this important recognition and sincerely thank our readers for the participation in the survey. As usual, we would like to underline that the bioeconomy revolution is a reality thanks to visionary managers like Tom van Aken, the other nine selected along with him in the list of the 10 most innovative bioeconomy CEOs and to all those who in different roles contribute to research, develop and commercialize new bio-based products.
About the winner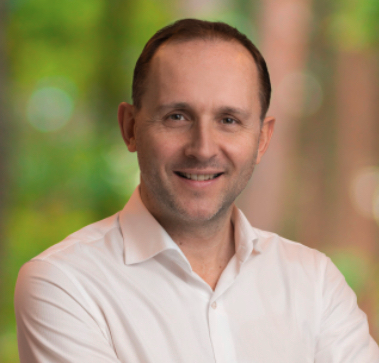 Tom van Aken is Avantium's CEO (Chief Executive Officer) and member of the Management Board. Before his appointment as a CEO in 2005 he was Vice President of Business Development (2002-2004) and Vice President of Global Marketing and Sales (2004-2005). Prior to joining Avantium, Tom was Business Development Director at DSM Fine Chemicals, Inc. Dutch native, Tom earned an MSc in Chemistry from the University of Utrecht.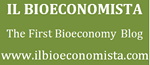 Source
Supplier
Avantium Technologies B.V.
DSM Fine Chemicals
Il Bioeconomista
University of Utrecht

Share
Renewable Carbon News – Daily Newsletter
Subscribe to our daily email newsletter – the world's leading newsletter on renewable materials and chemicals