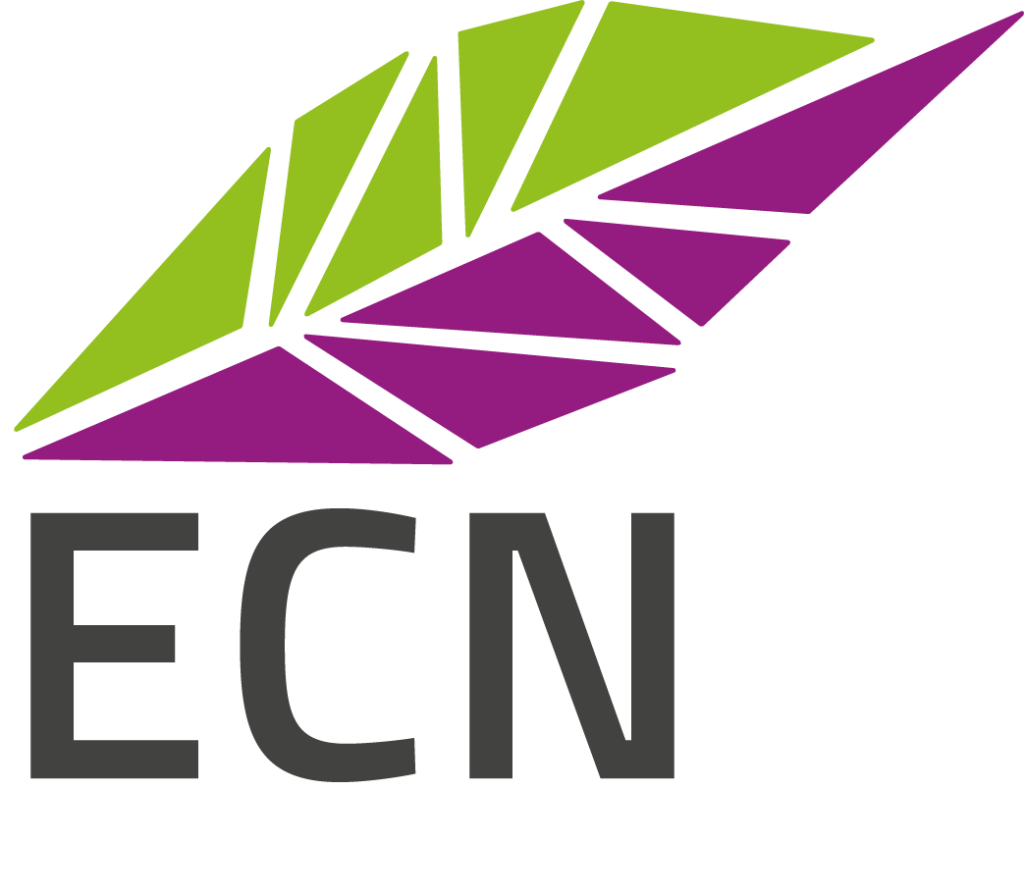 Food waste is an important fraction of bio-waste and its generation its mismanagement must be addressed properly. In fact, according to the last revision of the WFD in 2018, EU countries shall set up no later than 31 December 2023 a separate collection system for municipal bio-waste – which includes food residues from households and commercial activities as well – to curb the amount of bio-waste currently sent to incineration and/or landfills.
Yet, as the Early Warning Report (EWR) published by the EC in July suggests, separate collection and recycling of bio-waste is still underperformed in many Member States, resulting in the impossibility to reach the targets for recycling set in art. 11 of the WFD. As the EWR indicates, action must also include a focus on the treatment of bio-waste, as this separately collected waste stream represents more than one third of total municipal solid waste. Due to its high share in the total amount of municipal waste generated, a proper management system for bio-waste is a pre-condition if recycling targets are to be achieved.
Against this background, and while supporting the inclusion of food waste reduction targets in the various steps of the supply chain from processing/manufacturing to consumption, the ECN would like to highlight two other important targets that are missing in the new Commission's proposal:
Recycling target for non-municipal bio-waste (food waste from industries)
Reduction target of food waste (bio-waste) in residual municipal waste
You can read the full position paper on the proposal here.
Source
European Compost Network (ECN), press release, 2023-10-31.
Supplier
Share
Renewable Carbon News – Daily Newsletter
Subscribe to our daily email newsletter – the world's leading newsletter on renewable materials and chemicals