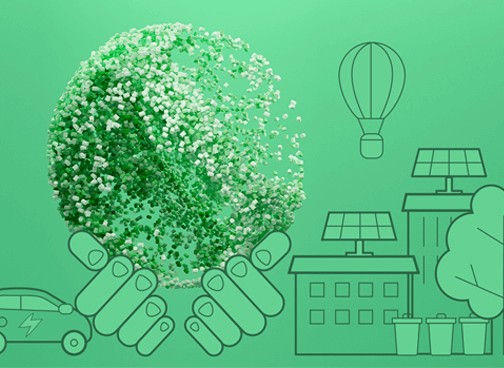 ALBIS, one of the leading distributors worldwide, has received ISCC PLUS certification for bio-circular plastics following a successful audit by certification specialist DQS CFS GmbH. This is a prerequisite for supplying companies that are also certified and makes sustainable commitment visible and measurable throughout the whole supply chain.
"ISCC PLUS focuses on the sustainability of the entire value chain – this applies not only to producers, but also in distribution," says Susann Schrader, Director Product Management & Sales Standard and Sustainable Polymers at ALBIS. "As a certified supplier, we are now proud to offer our customers sustainable products that strengthen the bio and bio-circular economy."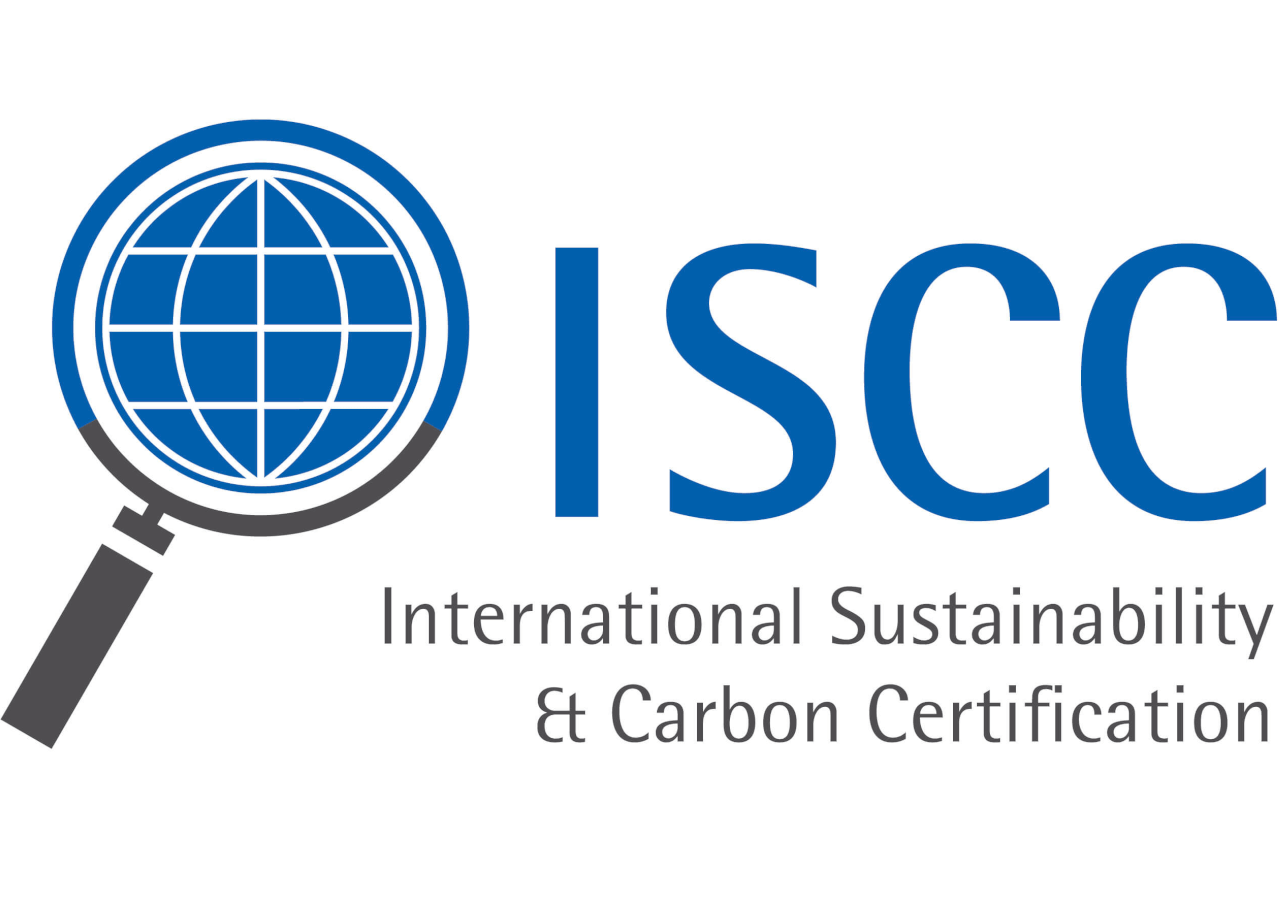 ISCC (International Sustainability and Carbon Certification) is a globally recognized scheme for recycled and bio-circular materials. It provides traceability through the supply chain along with verification of specific environmental and social standards. Checks are made from feedstocks to finished products to maintain integrity and ensure a clear chain of custody for the sustainable materials. For producers this includes the protection of soil, air and water quality as well as the social sustainability of raw material sourcing and production. Distributors are a key part of the supply chain and must also meet the ISCC PLUS requirements through certification in order to be allowed to distribute sustainable products. For example, clear separation of sustainable material from other non-sustainable products is maintained and managed through mass balance accounting. This approach safeguards sustainability and transparency in the production, distribution and processing of polymers. More than 5,000 companies in over 100 countries have achieved certification so far, including a number of key ALBIS distribution partners.
In cooperation with its long-standing partners, ALBIS has one of the world's leading sustainable product portfolios and offers its customers tailor-made solutions from a single source.
"As a family-owned company with a strong customer focus, sustainability is one of the key success factors for our growth strategy and is inherent in ALBIS' values," says Horst Klink, CEO of ALBIS. "With the successful ISCC PLUS certification, we prove this both for our organisation and portfolio to our customers and partners."
With the new ISCC PLUS certification in France and Germany, ALBIS is certified for the distribution of Circulen Renew® from LyondellBasell, Makrolon® RE, Bayblend® RE and Makroblend RE® from Covestro, Styroflex® ECO, Styrolux® ECO, Luran® ECO and NAS® ECO from INEOS Styrolution, Durethan® Scopeblue from LANXESS as well as Arbofill® from Tecnaro. Further countries across the ALBIS organization will be certified during 2022.
About ALBIS
ALBIS Distribution GmbH & Co. KG is one of the world's leading globally operating companies in the distribution of technical thermoplastics and thermoplastic elastomers. With technical know-how, a strong distribution network and a passion for the best solution, ALBIS offers its customers as an independent distributor one of the market-leading and most comprehensive product portfolios for the entire plastics processing industry. With 24 locations worldwide and 450 employees, the company, headquartered in Hamburg, Germany, is strongly represented in Europe with a growing presence in EMEA and Asia Pacific.
Source
ALBIS PLASTIC, press release, 2022-02-07.
Supplier
ALBIS PLASTIC
International Sustainability & Carbon Certification (ISCC)

Share
Renewable Carbon News – Daily Newsletter
Subscribe to our daily email newsletter – the world's leading newsletter on renewable materials and chemicals