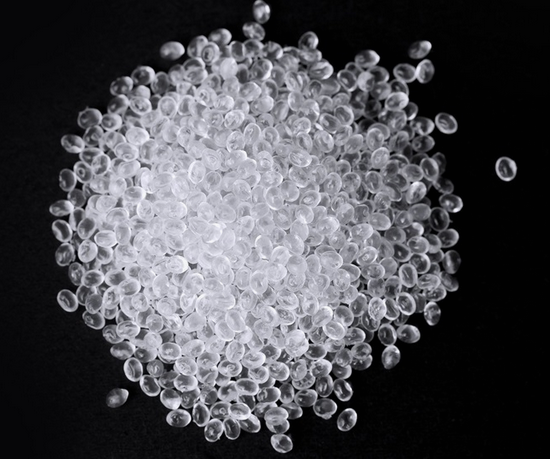 Developed to support the increasing global demand for polylactic acid (PLA) bioplastics, the fully integrated plant will utilize Sulzer Chemtech's advanced lactide purification and polymer production technology to produce 75'000 tons per year of Ingeo polylactic acid (PLA) annually, which is used in applications like compostable food packaging.
Selected to design and supply lactide purification, polymerization and devolatilization units at NatureWorks' newest facility, Sulzer Chemtech will provide technology, engineering services and key equipment to design and supply fully customized production solutions meeting NatureWorks' specific requirements.
The use of Sulzer Chemtech's crystallization technology will deliver high-purity lactides suitable for Ingeo PLA grades, while the polymerization and post-reaction train will convert lactide into the full portfolio of Ingeo grades. Extensive support during the project execution phases will also be provided to help NatureWorks begin its operations quickly and smoothly.
As part of the Company's global manufacturing expansion plan, the new facility will increase NatureWorks' overall production capacity of lactic acid, lactides and advanced Ingeo PLA biopolymers. Made from renewable resources, these biomaterials have a lower carbon footprint than average petroleum-based plastics and support a wide range of applications, including compostable food packaging and serviceware, fibers, filaments for 3D printing, hygiene masks and household appliances.
Steve Bray, Vice President of Operations and Project Program Manager at NatureWorks, comments: "Sulzer Chemtech's specialists have a proven track record delivering highly effective PLA units, and we are looking forward to this cooperation between two market leaders in PLA technology. Leveraging their expertise in process technologies for lactide and PLA products, NatureWorks will design and construct a state-of-the-art production facility that will increase the global availability of functional, high quality Ingeo biopolymers."
Torsten Wintergerste, Division President Sulzer Chemtech, adds: "We are excited to join hands with NatureWorks on this major expansion of their global manufacturing footprint. Together, we continue to build on a successful cooperation which started many years ago. Our respective technical and operational expertise enables us to continue shaping the future of sustainable biomaterials through broader availability."
Source
Sulzer, press release, 2022-01-13.
Supplier
NatureWorks LLC
Sulzer Chemtech Ltd.

Share
Renewable Carbon News – Daily Newsletter
Subscribe to our daily email newsletter – the world's leading newsletter on renewable materials and chemicals