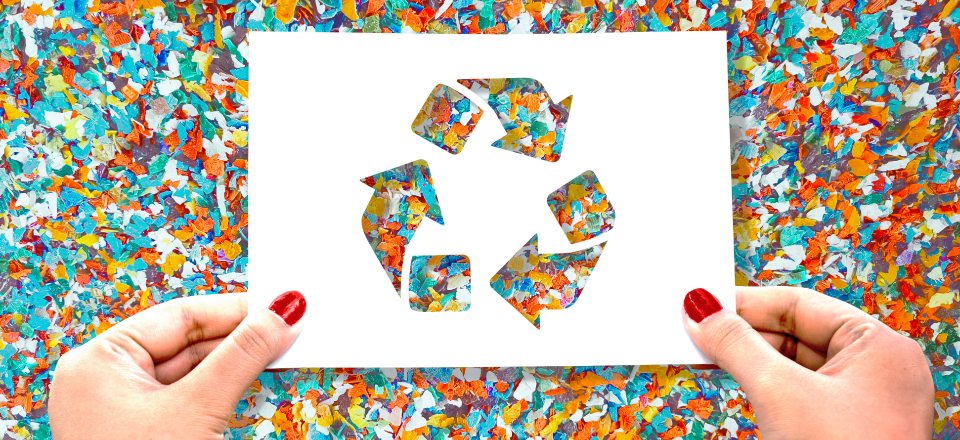 The Repsol Reciclex® range incorporates four new polymers for the automotive industry and three new circular polypropylene (PP) grades for non-food containers that are unique in the market for their excellent technical properties, incorporating up to 80% recycled plastic content. These new low-carbon materials aim to provide solutions to meet the decarbonization commitments of the automotive sector and the circularity objectives of the packaging industry.
The four new automotive materials incorporate up to 80% recycled content in their formulation, preserving the excellent technical properties required for this application. The new grades are designed for vehicle lighting systems, hidden interior parts, and under-the-bonnet parts with strict mechanical stress resistance requirements. Thus, Repsol proposes a sustainable solution for applications with high added value that so far have no low-carbon alternative on the market. Furthermore, Repsol uses post-consumer plastics to manufacture these materials, always offering quality consistency for its products to meet the high technical requirements required in this sector.
In addition, in line with its commitment to the circular economy, another three injection grades have been added to the Repsol Reciclex® range of non-food packaging, incorporating between 50% and 80% recycled plastic content. These three new grades are especially suitable for household cleaning and drugstore product containers with chemical resistance requirements and paint containers with good mechanical resistance to enable stacking, among other properties.
In this way, Repsol offers a complete catalog of sustainable materials, Repsol Reciclex®, a set of polyolefins with a low carbon footprint incorporating high percentages of recycled plastic content verified under the UNE 15343 standard.
Repsol aims to recycle the equivalent of 20% of the polyolefins it produces, creating new markets for plastic waste and promoting circularity by giving waste further use.
Source
Repsol, press release, 2021-12-22.
Supplier
Share