Pyrolysis oil production from biomass is about to be commercialized in Europe. In May 2015, a commercial scale plant EMPYRO demonstrating fast pyrolysis technology was opened in Hengelo, The Netherlands. The goal for the EMPYRO project has been to design, build and operate a commercial scale 25MW fast pyrolysis plant for simultaneous production of electricity, process steam and fuel oil from woody biomass. At full production the plant will produce about 76 tons pyrolysis oil per day based on 120 tons per day woody biomass. The plant is a reference plant for BTG-BTL Pyrolysis Technology and the green sustainable fuel oil produced can be used on-site, sold to a regional customer or exported.
In IEA Bioenergy Task 34 Pyrolysis the overall objective is to improve the rate of implementation and success of fast pyrolysis oils for fuels and chemicals by contributing to solving critical technical areas and disseminating relevant information particularly to industry and policy makers (http://www.pyne.co.uk/). The scope of the task is to monitor, review, and contribute to solving issues that will permit more successful and more rapid implementation of pyrolysis technology, including identification of opportunities to provide a substantial contribution to bioenergy. At present US, Finland, Germany, Netherlands, Norway, Sweden, and UK are formal members of the IEA task. Norway joined the IEA Task 34 Pyrolysis in 2015 and Dr Kai Toven, Lead scientist in biorefining and bioenergy at PFI is Norwegian team leader in the task. Each of the member countries has a National Team Leader with the responsibility of collecting information on activities in their country and disseminating information to interested organizations and persons in their country.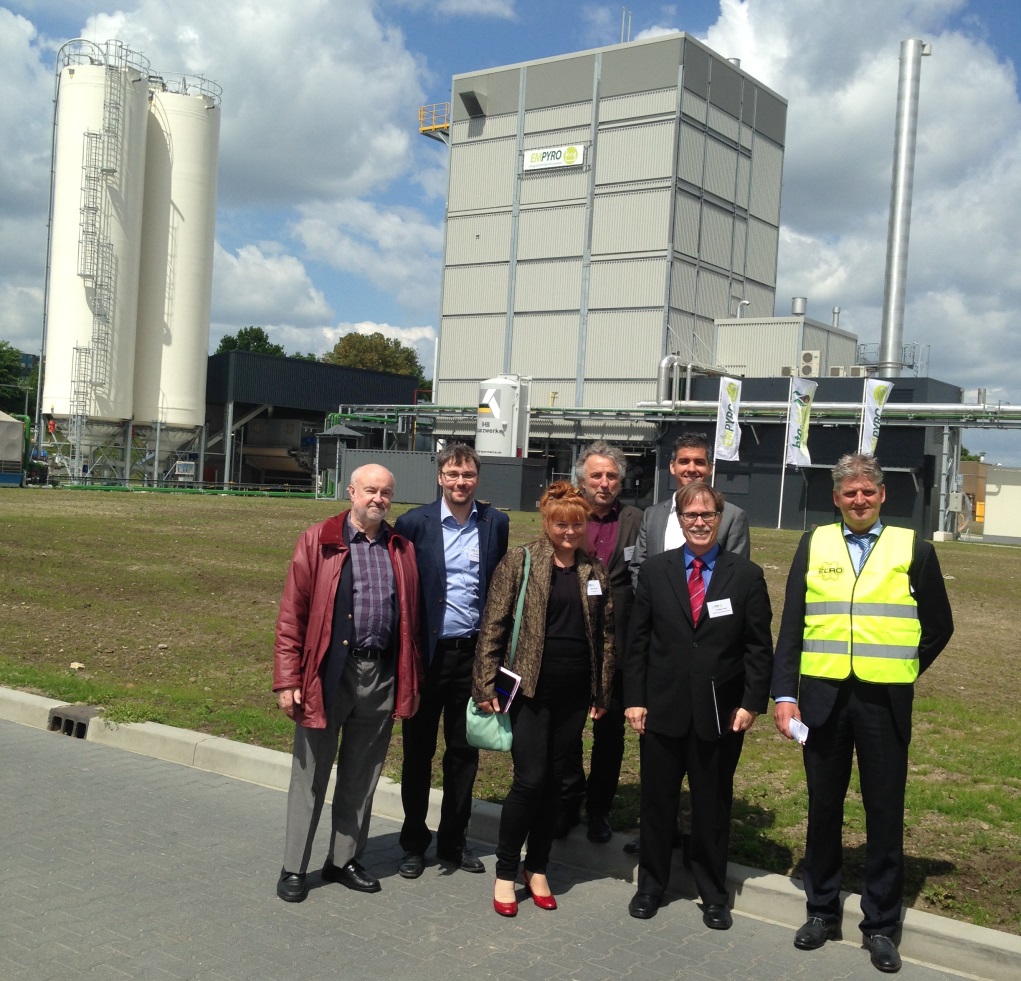 In Norway significant amounts of wood and agricultural feedstocks are available for biofuel production. Direct liquefaction by fast pyrolysis technology is considered an attractive route for cost-competitive conversion of such biomass raw materials into energy carriers and liquid transportation fuels, as the technologies offer significant advantages with respect to logistics and technology readiness level. PFI is the leading R&D actor within fast pyrolysis technology in Norway and has been working with fast pyrolysis technology since 2009. At present PFI is heading a project consortium aiming at developing new marine fuel qualities containing stabilized pyrolysis oils as fuel component (http://www.pfi.no/Biorefinery/Biorefinery-Projects/ReShip/). PFI is also heading a national research infrastructure termed NorBioLab – Norwegian Biorefinery Laboratory (http://www.pfi.no/Biorefinery/Biorefinery-Projects/NorBioLab/). As a part of NorBioLab an advanced and flexible fast pyrolysis reactor system is under construction and will be in operation in the autumn 2015.
Source
PFI, press release, 2015-05-29.
Supplier
Aston University
Biomass Technology Group BV (BTG)
Paper and Fiber Research Institute (PFI)

Share