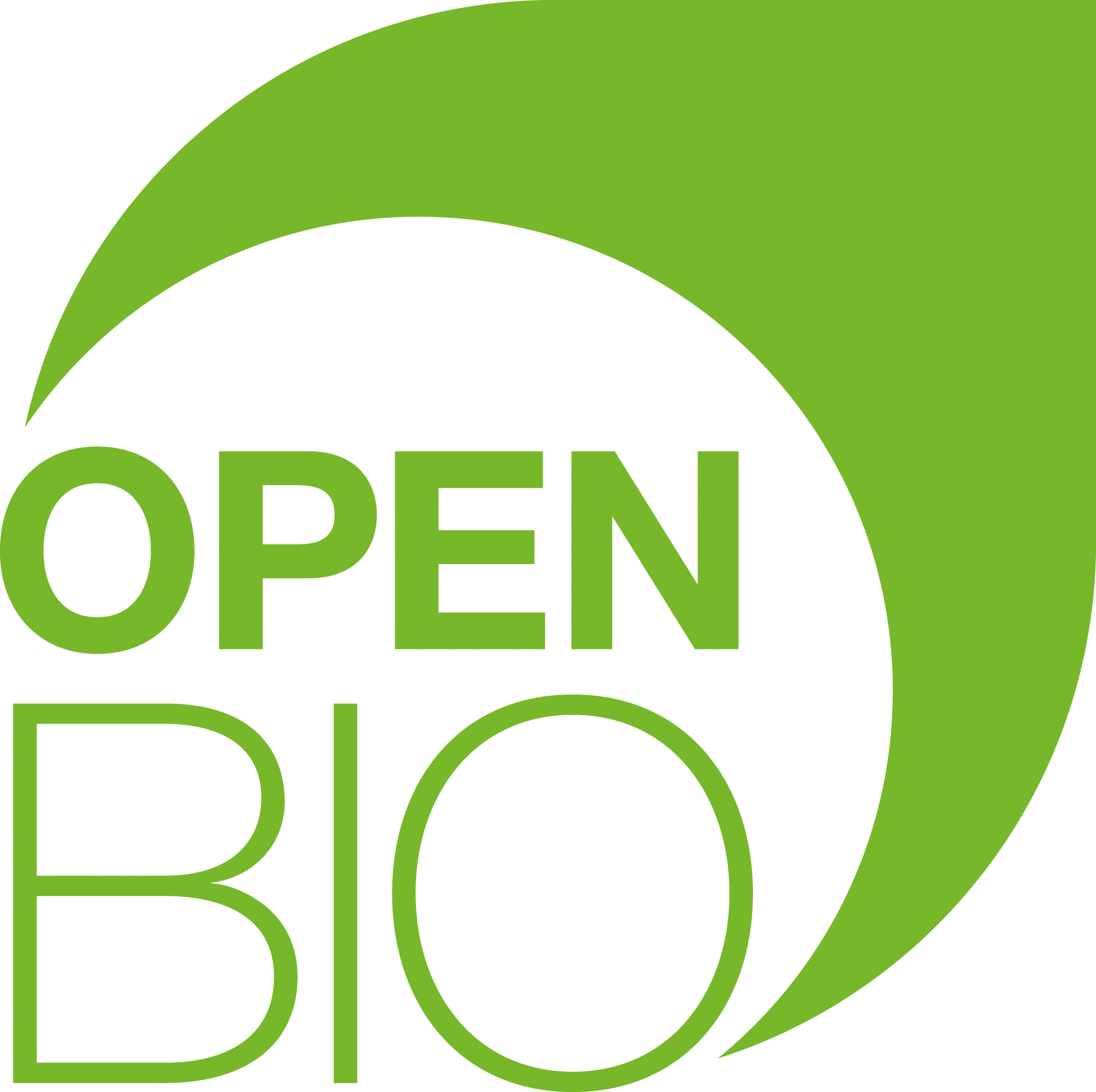 The EU is currently seeking ways to promote the market uptake of bio-based products through standards, labels and public procurement. nova-Institute – together with the German Agency for Renewable Resources (FNR) and other partners – is part of the research project "Open-Bio" (www.open-bio.eu) that aims to support these goals.
Within Open-Bio, we are developing a product database that aims to facilitate the public procurement of bio-based products on a European level. In a common effort with scientific and industry partners, a concept of such a product database has been developed, which needs to be tested and demonstrated now by showcasing exemplary bio-based products that can be relevant for public procurement.
Therefore, we are currently looking for partners that are willing to participate in this demonstration phase of the website and provide information about their bio-based products. In the medium term, this website is intended to act as a European information platform for all levels of public procurement, and will be operative also after the end of the Open-Bio project.
Please support the creation of the website and profit from being one of the frontrunners in European bio-based public procurement!
Of course, participation is free of charge and does not create any obligations.
In the illustration below, you can see which application areas are relevant for the database. It is important to note that we can only include bio-based end products, but no intermediates such as granulates etc.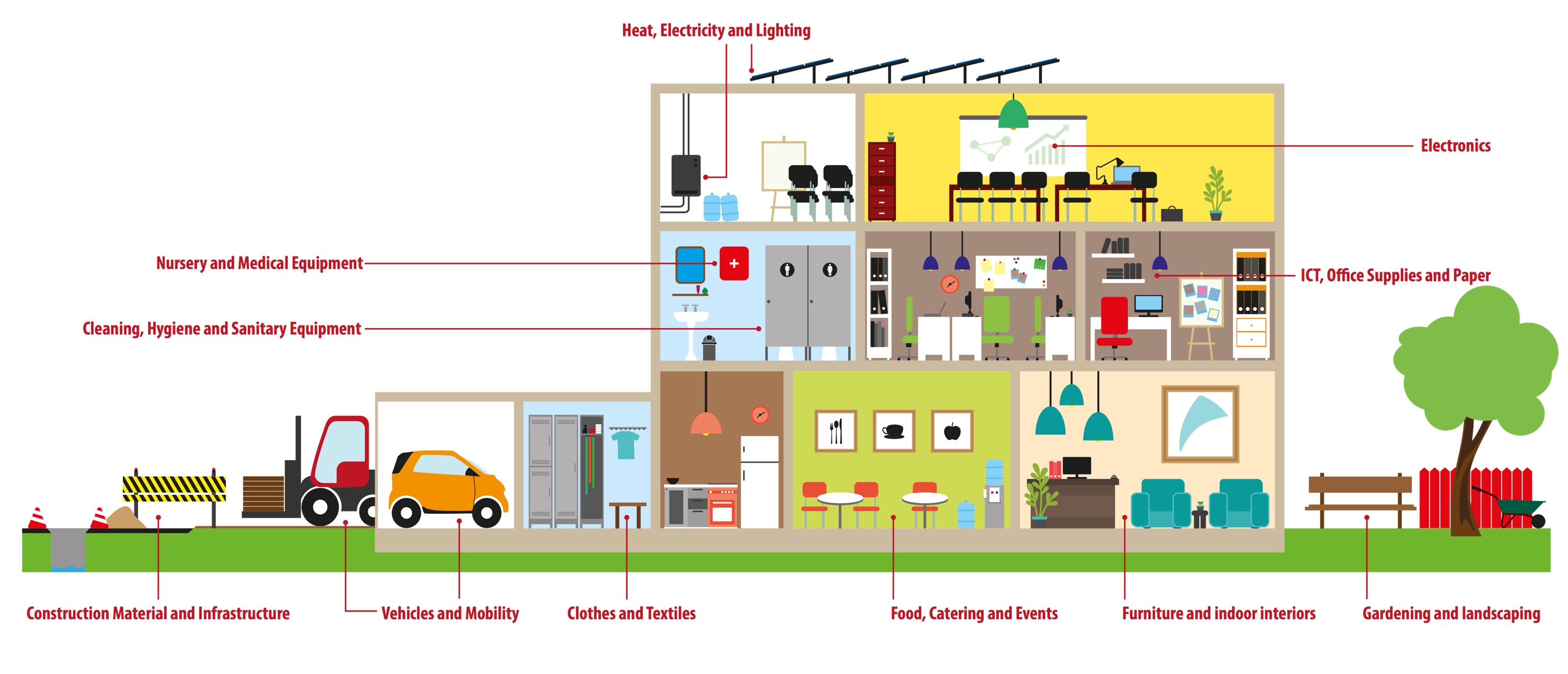 If you are interested or have any questions, please do not hesitate to contact Martin Behrens (FNR) or Lara Dammer (nova) – see details indicated below.
Best regards
The Open-Bio Team
Contact:
Martin Behrens
Fachagentur Nachwachsende Rohstoffe e.V.
m.behrens@fnr.de
Lara Dammer
nova-Institut GmbH
lara.dammer@nova-institut.de
Source
nova-Institut GmbH, 2015-11-03.
Supplier
Fachagentur Nachwachsende Rohstoffe e.V. (FNR)

Share