Researchers, led by the University of Minnesota, US, have developed what they say is a new catalyst technology that can convert renewable feedstock, such as corn, into acrylic acid and acrylates, which can be used the traditional applications including paints, coatings and superabsorbent polymers used in disposable nappies.
Publishing their research in the Journal of the American Chemical Society Gold , the researchers said that their catalyst formulation converts lactic acid-based chemicals derived from corn to acrylic acid and acrylates, with the highest yield achieved to date. They added that the catalyst also 'exhibits substantially higher performance when benchmarked against other classes of leading catalysts'.
Acrylic acid and acrylates are high production volume chemicals widely used in a number of everyday applications. Acrylics are traditionally made through the oxidation of propylene derived from petroleum. However, the research team points out that in recent years, lactic acid derived from corn has been of increasing interest, and has led the corn industry to expand beyond food and livestock feed markets into the production of chemicals.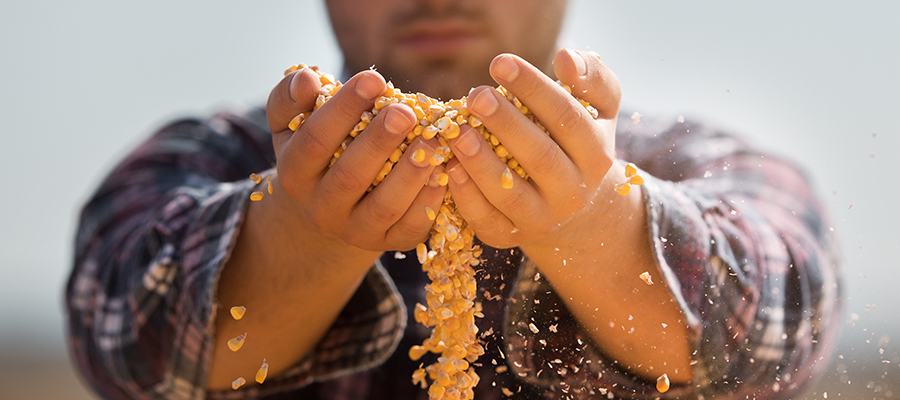 The research team says that its new catalyst formulation substantially reduces the cost of manufacturing renewable acrylic acid and acrylates from corn by improving yield and reducing waste. They add that this development could, for the first time, take the price of renewable acrylic acid below that produced from fossil-derived chemicals.
'A grand challenge in the Centre for Sustainable Polymers is the efficient and sustainable conversion of biomass to polymer ingredients, and this work represents a groundbreaking solution to that challenge that will have lasting impacts,' said Professor Marc Hillmyer, Director of the Centre for Sustainable Polymers and a Professor in the College of Science and Engineering at the University of Minnesota.
The researchers intend to continue their basic research on catalyst design to understand the fundamental aspects of the chemistry, with financial support from the Centre for Sustainable Polymers at the University of Minnesota.
On 17 March 2023 SCI's Early Careers Materials Chemistry AGM will be held at SCI's London Headquarters. Delegates will have the opportunity to hear a talk from Dr Mark Issacs, Research Associate – University College London, Experimental Officer and Coordinator – HarwellXPS – EPSRC National Research Facility for Photoelectron Spectroscopy.
Author
Muriel Cozier
Source
Society of Chemical Industry, press release, 2023-01-18.
Supplier
Society of Chemical Industry (SCI)
University of Minnesota

Share
Renewable Carbon News – Daily Newsletter
Subscribe to our daily email newsletter – the world's leading newsletter on renewable materials and chemicals