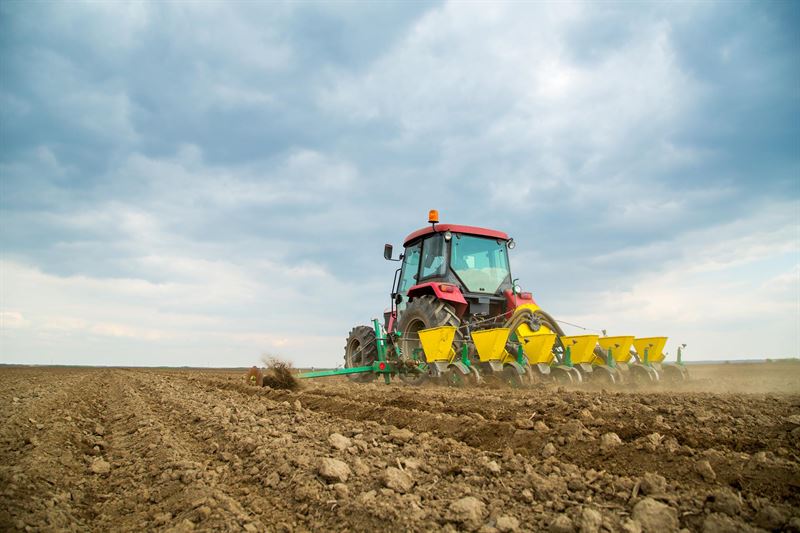 Neste is introducing a new Neste ReNew™ lubricant product family in Finland, Sweden, the Baltic countries and Poland during the first quarter of 2023. The new lubricants are produced with renewable or re-refined base oils and high-quality additives. The solution offers Neste's customers the opportunity to reduce their dependence on crude oil based products and take a step towards a more sustainable future also with their use of lubricants.
"Neste's goal is to help customers reduce their greenhouse gas emissions by at least 20 million tons annually by 2030 with renewable and circular economy solutions. Both our corporate and private customers consider it important to curb climate change with solutions based on renewable raw materials, renewable energy and the circular economy. We can offer them a wide range of tools for this. The new Neste ReNew lubricant product family complements our offering of more sustainable solutions," says Joni Pihlström leading B2B sales in Neste's Marketing & Services business unit in Finland.
For almost forty years Neste has been researching and developing lubricants that work even in demanding conditions and increase the performance and energy efficiency of engines and hydraulics. Neste's existing lubricant solutions cover various motor oils for light vehicles, heavy-duty vehicle and agricultural motor oils, hydraulic oils, industrial lubricants and lubricating greases. The new Neste ReNew product family containing also renewable* or re-refined base oils includes high-quality motor oils for gasoline and diesel engines of cars, vans and for hybrid use, as well as universal tractor oil and hydraulic oils for agriculture and machinery.
"Lubricants play a role in reducing carbon footprint. The new Neste ReNew lubricants are a drop-in solution with which one can replace most lubricants of corresponding performance. Adopting these more sustainable alternatives is therefore easy. With their choice of lubricants, our customers can take a step towards a more sustainable future and ensure high performance of vehicles and machinery at the same time," says Pihlström.
Neste's offering of more sustainable solutions for reducing greenhouse gas emissions includes, for example Neste MY Renewable Diesel™ for road transport and Neste MY Sustainable Aviation Fuel™ for aviation. With Neste's new electric charging solutions, Neste Charging™ and Neste MY Renewable Charging™, we serve our corporate and consumer customers in Finland.
*) In the products produced with renewable base oils, the content of renewable origin is at least 60% for base oils, which means that the content of the final product is almost 50% renewable.
About Neste
Neste (NESTE, Nasdaq Helsinki) creates solutions for combating climate change and accelerating a shift to a circular economy. We refine waste, residues and innovative raw materials into renewable fuels and sustainable feedstock for plastics and other materials. We are the world's leading producer of sustainable aviation fuel and renewable diesel and developing chemical recycling to combat the plastic waste challenge. We aim at helping customers to reduce their greenhouse gas emissions with our renewable and circular solutions by at least 20 million tons annually by 2030. Our ambition is to make the Porvoo oil refinery in Finland the most sustainable refinery in Europe by 2030. We are introducing renewable and recycled raw materials such as liquefied waste plastic as refinery raw materials. We have committed to reaching carbon-neutral production by 2035, and we will reduce the carbon emission intensity of sold products by 50% by 2040. We also have set high standards for biodiversity, human rights and supply chain. We have consistently been included in the Dow Jones Sustainability Indices and the Global 100 list of the world's most sustainable companies. In 2022, Neste's revenue stood at EUR 25.7 billion.
Source
Neste, press Release, 2023-02-27.
Supplier
Share