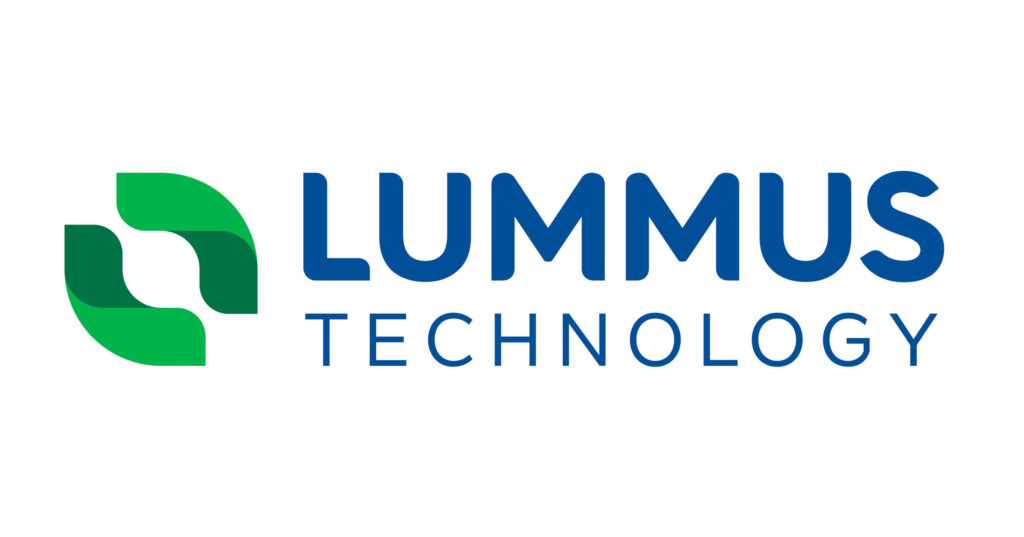 Lummus Technology, a global provider of process technologies and value-driven energy solutions, announced that it has reached an agreement with Air Liquide Engineering & Construction to acquire rights to license and market ester grade acrylic acid technology, and light and heavy acrylates process technology. The addition expands Lummus' portfolio for propylene production and derivative products, offering customers more options between upstream and downstream operations.
"Combining the acrylic acid and acrylates technologies into our portfolio positions Lummus to offer our customers end-to-end solutions, from propane, gas or biomass to high-value polymers and chemicals for consumer and industrial products," said Leon de Bruyn, President and Chief Executive Officer of Lummus Technology. "Moreover, we can now integrate these technologies into the full chemical value chain, and drive better CAPEX and OPEX solutions, as well as pivot toward circular polymer products to help our customers achieve their investment and sustainability goals."
Acrylic acid is the central compound that serves as a building block in producing super absorbent polymers, adhesives and numerous coatings. Ester grade acrylic acid is vital in the synthesis of various acrylate esters, which are crucial components in resins, plastics, rubber and many other everyday goods. The acquired technology converts propylene into ester grade acrylic acid while reducing capital requirements and delivering the industry's lowest carbon footprint. It has been commercially demonstrated for large-scale acrylic acid production around the world for more than 50 years.
Lummus currently offers propylene production process technologies from bio-derived feedstocks through its VerdeneTM suite. With the addition of these processes, Lummus can address the planning of entire propylene complexes, creating opportunities for integrated product portfolios, while improving project economics and expediting execution schedules.
About Lummus Technology 
Lummus Technology is the global leader in developing technology solutions that make modern life possible and focus on a more sustainable, low carbon future. We license process technologies in clean fuels, renewables, petrochemicals, polymers, gas processing and supply lifecycle services, catalysts, proprietary equipment and digitalization to customers worldwide
Source
Lummus Technology, press release, 2023-10-26.
Supplier
Air Liquide Group
Lummus Technology

Share
Renewable Carbon News – Daily Newsletter
Subscribe to our daily email newsletter – the world's leading newsletter on renewable materials and chemicals