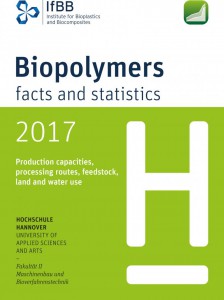 Zur European Bioplastics Conference am 29. und 30. November in Berlin ist die neue Ausgabe der IfBB-Broschüre "Biopolymers – facts and statistics" erschienen.
Sie bietet einen schnellen und gut verständlichen Überblick der aktuellen marktrelevanten und technischen Fakten im Biokunststoffsektor: Vergleichende Marktzahlen zu einzelnen Werkstoffen, Regionen, Anwendungen, Prozessrouten, Agrarflächenbedarf oder Ressourcenverbrauch, Produktionskapazitäten, geographische Verteilung, Anwendungen usw. sind übersichtlich in Grafiken und Diagrammen aufbereitet.
"Biopolymers – facts and statistics" soll sowohl den Entscheidern aus Politik, Gesellschaft und Industrie als auch dem Wissenschaftler schnell und unkompliziert konkrete und belastbare Antworten liefern.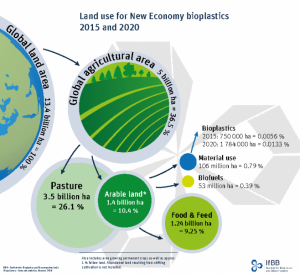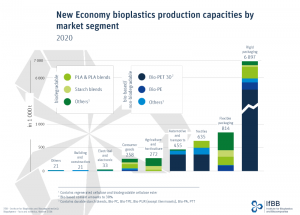 Download
Biopolymers-Facts-Statistics_2016.pdf (3,5 MiB)
Source
IfBB, Pressemitteilung, 2017-11-29.
Supplier
European Bioplastics e.V.
Institut für Biokunststoffe und Bioverbundwerkstoffe (IfBB)

Share