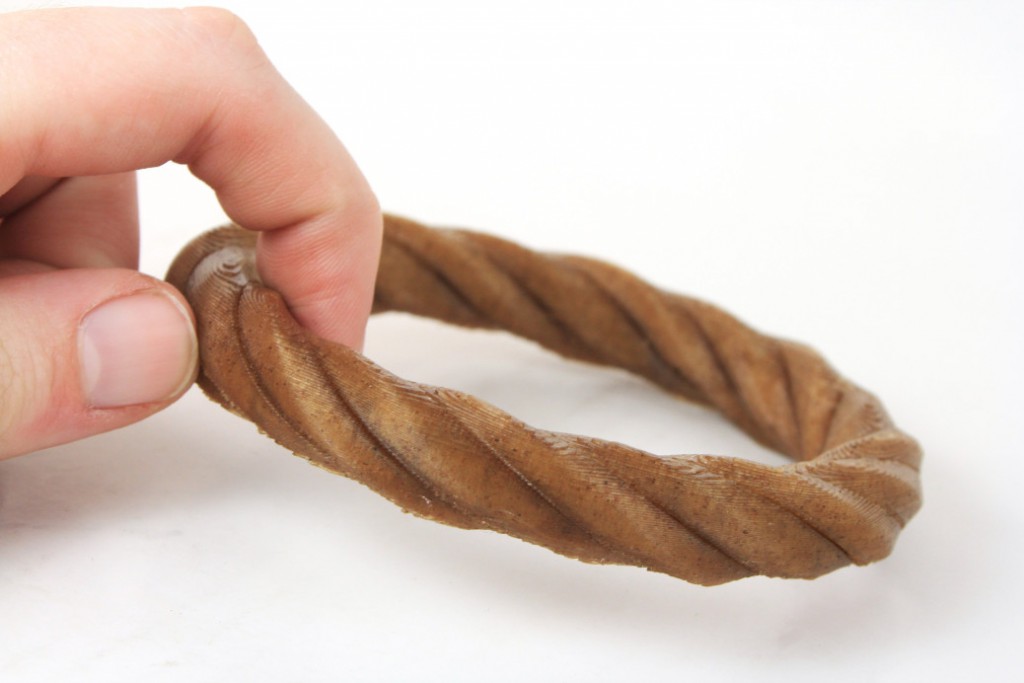 Fargo, N.D. – For centuries people have made countless things from the fibrous plant, hemp. Things like rope, ship sails, canvas, twines and cloth. Grown by many Founding Fathers on their own farms, it has at multiple points in history been a mandatory crop because of the many things from which it can be made.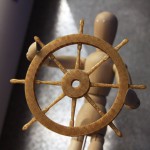 Today 3Dom USA is introducing a whole new way to make virtually anything from hemp – with 3D printer filament. Entwined is a filament (the "ink" for 3D printers) made from industrial hemp (as part of a continuing partnership between 3Dom USA and bio-composite company, c2Renew).
Hemp vs. standard PLA?
PLA (polylactic acid) is one of the most popular materials used in 3D printing. It's a thermoplastic derived most commonly in the United States from corn starch. When stacked up against PLA, Entwined compares with both ease of printing and quality of prints.
3Dom USA uses nearby Manitoba-grown industrial hemp and "the ecological benefits of using hemp are clear," says CEO, Jake Clark. Industrial hemp crops require no herbicides, no pesticides and grow denser than the corn crops used in most PLA makeups.
What makes Entwined so special?
Entwined uses no dyes, allowing it to maintain a true natural brown. "It's almost iridescent in its ability to showcase different shades and densities within the same printed object," says Clark. Referring to the texture and grain of finished products, he says, "There's a large amount of visible bio-fill, something you don't get with standard PLA."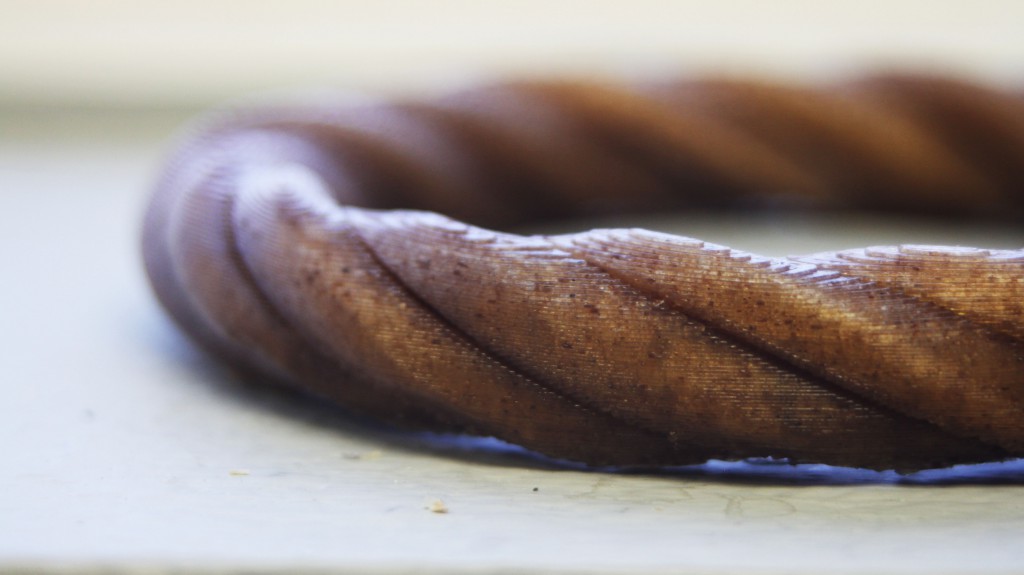 What will you make?
The question is always what to make. 3Dom's previous releases include Wound Up – a coffee-based filament and Buzzed – a beer-based filament. Coffee mugs printed with coffee and beer steins printed with beer abound. Hemp is currently used in many industries, including crafting, construction and agriculture, 3D printing is simply what's next in a centuries-old making tradition. What will you make?
Notes: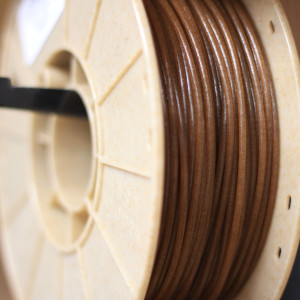 Entwined can be purchased at http://www.3domusa.com/shop/entwined-hemp-filament/. With this release also comes the announcement of 3Dom USA's new biomass filament, for pre-order at http://www.3domusa.com/shop/biomass-filament/, with shipments beginning April 2016.
Entwined, like all 3Dom USA filaments, can be printed on any machine capable of printing with PLA and is spooled on the 100% bio-based Eco-Spool. Each spool of Entwined has the diameter and ovality metrics posted right on the box, so you know that tolerances are tight.
Contact
John Schneider
phone: 1-800-336-6097
email: info@3domusa.com
About 3Dom USA
3Dom USA was founded in 2014 to be able to serve the 3D printing industry with verified high-quality, sustainable 3D printing materials. The company was developed from the ground up for 3D printing. Our materials have been featured in Mashable, Springwise, Inhabitat and CNET. We are dedicated to high quality, practical and sustainable 3D printing materials, and to helping 3D printers everywhere to Build Better.
About c2Renew
c2Renew uses proprietary bio-composite formulations to design materials, compounds and parts that satisfy demanding engineering specifications. With our technologies, you can take advantage of low-cost, renewable resources while meeting, maintaining, or even improving upon the mechanical properties you require. Our bio-composite material compounds are made from agricultural residuals along with recycled or virgin plastics from petroleum or renewable resources.
Source
3Dom USA, press release, 2016-02-02.
Supplier
Share