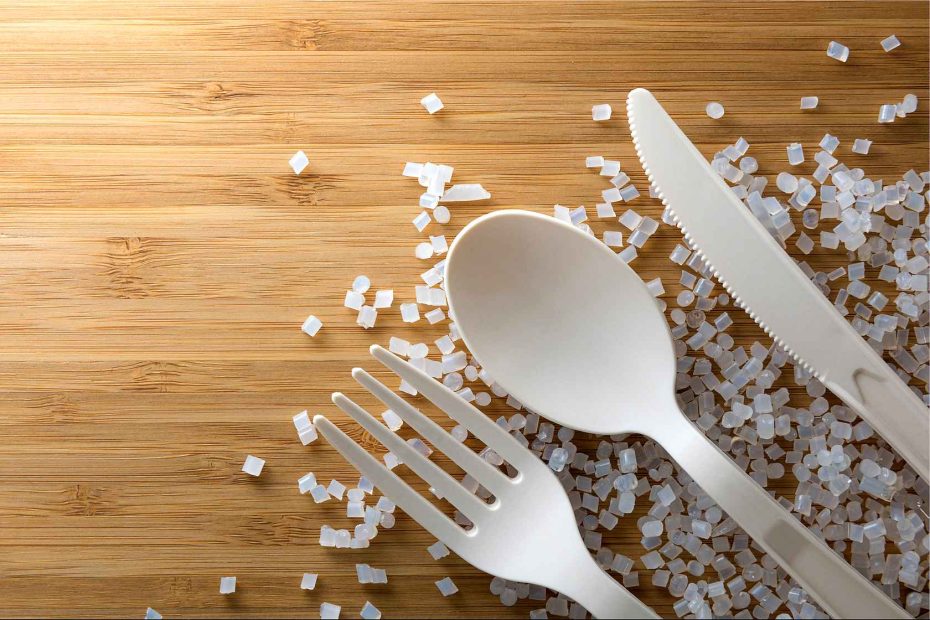 Sustainability is on everyone's lips, and the Thuringian company GRAFE from Blankenhain is also involved in the development of specific masterbatches for corresponding applications. "We have been working on the coloring of bio-based and home-compostable materials for some time now," reports Lars Schulze, Head of Color Development and Material Sciences. "We were able to successfully establish the first projects on the market and commercialise them. We have gained extensive experience and done a lot of development work. We will continue to push forward the projects with a sustainable character." 
Home compostable coffee capsules in brilliant colors
Home compostable products meet the highest standards of environmental protection, according to the company. For example, the company has successfully colored coffee capsules in a very elaborate development project.
"Given the strict guidelines according to which the masterbatches may only contain certain ingredients and the pigments can only be used in limited concentrations, this is quite a demanding task. Nevertheless, we succeeded in over-coloring the dark base material, explains Schulze.
In the end, the colors maroon, light grey, brilliant blue, blue-grey, petrol brilliant, olive brilliant, violet brilliant as well as beige and berry were used from GRAFE's Modalen range. The certification came into effect on 14 August 2020. 
Sustainable developments continue
"We are currently working on PHBV projects," Schulze reports. This is a home compostable, non-toxic, biocompatible plastic that is produced naturally by bacteria and offers a good alternative for many non-biodegradable, synthetic polymers. "Besides the difficulties of the biopolymers currently on offer, in terms of processing, inherent color and temperature resistance, another major challenge is their coloring or over-coloring. Both the plastic base material and the additives should have as little impact on the environment as possible and be biodegradable in order to achieve the certification goals," explains the expert.
The specialists at GRAFE are guided by EN 13432 for this purpose, which severely limits the pigment selection and dosage.
"That is why very brilliant colors are the current challenge for our development team. But we also want to solve these in the future," announces the Head of Color Development and Material Sciences and lists numerous applications – such as disposable articles and everyday product packaging. We look forward to new project requests to continue contributing to more green on the blue planet."
Author
Anja Zimmermann
Source
GRAFE, press release, 2022-07-05.
Supplier
Share