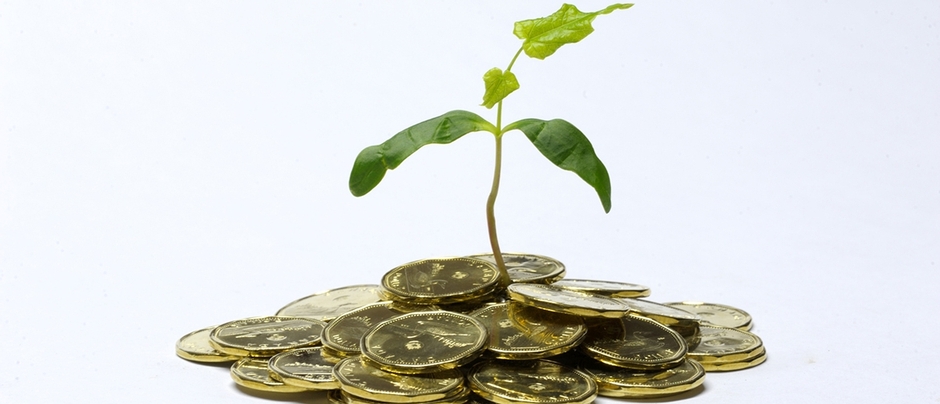 Today marks the launch of an assessment of evidence on the contribution of, and growth opportunities in, the bioeconomy in the United Kingdom.
The bioeconomy includes all economic activity derived from bio-based products and processes such as the production of crops or the manufacture of the latest bio-based medical therapies. These contribute to sustainable and resource-efficient solutions to the challenges we face in food, chemicals, materials, energy production, health and environmental protection.
"Evidencing the Bioeconomy" is an evidence-based review of both the contribution of the bioeconomy to the UK economy and the prospects for growth. The report was commissioned by BBSRC and the Department for Business, Energy and Industrial Strategy.
Important findings include:
The bioeconomy is a significant sector for the overall UK economy
In 2014 the whole bioeconomy generated approximately £220Bn in Gross Value Added (GVA) and supported 5.2 million jobs. This was 13.6% of total GVA and is similar to the combined value of the construction and financial services industries (see ref 1)
The UK is one of the leading countries in a number of important areas of research and innovation that underpin the bioeconomy
In respect of field-weighted citation impact, which is a measure of the 'quality' of research, the UK is ranked number one globally
Speaking today at the EuroScience Open Forum in Manchester Paul Burrows, Executive Director, Corporate Policy & Strategy Group at BBSRC said "The UK is fantastic at bioscience and we are building on that strength in a thoughtful way to underpin and enable growth in the UK bioeconomy. It is not just about the science or the economics, we know societal issues are just as critical to the development of any successful bioeconomy strategy".
Download the full Evidencing the Bioeconomy (PDF 4.9MB) report.
About BBSRC
BBSRC invests in world-class bioscience research and training on behalf of the UK public. Our aim is to further scientific knowledge, to promote economic growth, wealth and job creation and to improve quality of life in the UK and beyond.
Funded by Government, BBSRC invested £473M in world-class bioscience, people and research infrastructure in 2015-16. We support research and training in universities and strategically funded institutes. BBSRC research and the people we fund are helping society to meet major challenges, including food security, green energy and healthier, longer lives. Our investments underpin important UK economic sectors, such as farming, food, industrial biotechnology and pharmaceuticals.
Source
BBSRC, press release, 2016-07-26.
Supplier
BBSRC Sustainable Bioenergy Centre

Share
Renewable Carbon News – Daily Newsletter
Subscribe to our daily email newsletter – the world's leading newsletter on renewable materials and chemicals