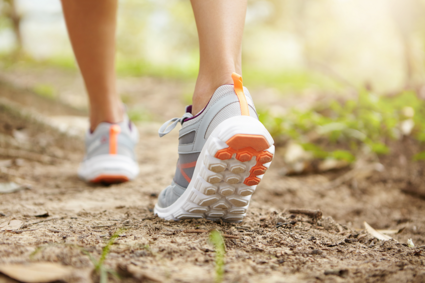 Emery Oleochemicals, a world leading, natural–based specialty chemicals manufacturer, is pleased to announce the release of its new EMEROX® Ester Plasticizer product line. As part of Emery's Eco-Friendly Polyols business portfolio, EMEROX Ester Plasticizers offer low viscosity, low water solubility, excellent low temperature performance, and have excellent thermal stability.
These esters are designed to work with hydrophobic polyols for a broad range of applications to modify the cured systems properties and reduce system viscosity and system cost. In addition to improving the performance of your formulated polyurethane, EMEROX Ester Plasticizers have high bio-based content to help you achieve your sustainability objectives.
The Eco-Friendly Polyols business will be showcasing its EMEROX Ester Plasticizers at the Coatings Trends & Technology 2020 virtual event taking place September 8-11. Visit Emery's CTT Exhibition Booth to find out more or visit our website at www.emeryoleo.com/polyols.
About Emery Oleochemicals' Eco-Friendly Polyols
EMEROX® Polyols provide formulators and end-users in the polyurethane industry with economical solutions that offer enhanced performance properties and easily integrate to improve formulations. Many of our EMEROX Polyols are also certified under the USDA BioPreferred® Program and contain high bio-based content (50-99%) to help our customers achieve their sustainability objectives.
Source
Emery Oleochemicals, press release, 2020-09-02.
Supplier
Share