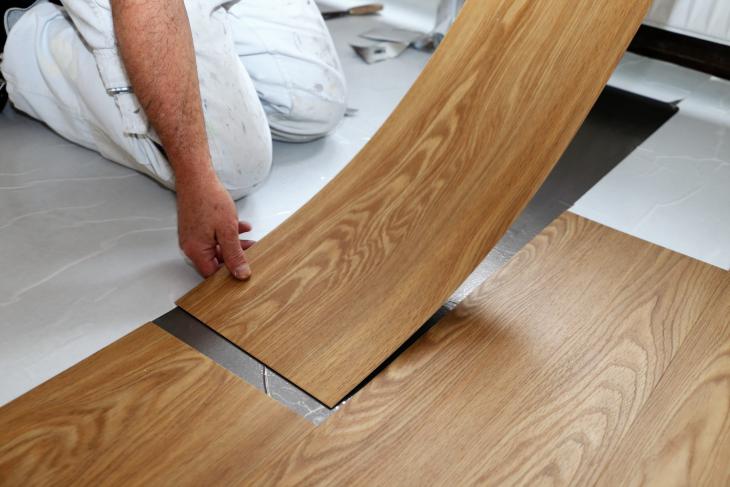 Cargill is adding to its bioindustrial solutions portfolio with Biovero bio-based plasticizer, which is used for a wide variety of product manufacturing applications such as flooring, clothing, wires, cables and plastic films and sheets for its industrial customers throughout North America, with plans to expand the product globally.
 
"As governments and consumers look to cut the use of phthalates due to potential health concerns, and overall demand for PVC products used in infrastructure expands globally, we're anticipating a significant increase in plant-based product manufacturing across multiple categories," said Kurtis Miller, managing director of Cargill's bioindustrial business. "Biovero plasticizers are one of our contributions to a more sustainable supply chain in commercial manufacturing, which provides new applications for our renewable feedstocks while delivering more environmentally-conscious products to the marketplace."
 
The first application for Biovero plasticizers will be in the production of home and commercial flooring. Flooring manufacturers are seeing high performance with the plant-based product while meeting regulatory requirements and consumer demands for phthalate-free products.
 
Biovero plasticizer's plant-based qualities allow manufacturers to produce goods more efficiently than conventional plasticizers, while reducing energy, scrap and material usage. The plasticizer joins a diverse portfolio of Cargill Bioindustrial plant-based solutions, ranging from asphalt rejuvenation, adhesives and binders, wax, dielectric fluids, lubricants and paints, coatings and inks.
Source
Bioplastics MAGAZINE, 2021-1018.
Supplier
Share