The unique concept of presenting all renewable material solutions at one event hits the mark: bio-based, CO2-based and recycled are the only alternatives to fossil-based chemicals and materials. The most important key points about the conference:
After only two years, the Renewable Materials Conference has already established itself with more than 400 participants as one of the most important conferences worldwide.
In May 2023, 500 participants and 30 premium exhibitors are expected at a new, larger location in Siegburg, close to Cologne (Germany). Siegburg is centrally located in western Germany, just a few hours away from France, Belgium and the Nethelands and is easy to reach for international participants.
With a large car park nearby and good connections to the Frankfurt, Cologne and Düsseldorf airports via the German high speed railway system.
Over three days, many innovative renewable materials options – based on biomass, CO2 and recycling – will be presented in over 60 presentations by prominent companies and discussed in 14 panel discussions: The latest innovations and implementations in renewable materials.
Please find below information on sponsoring, exhibition and special workshop rooms to present your company and innovation.
Don't miss out on your comprehensive appearance at this unique and highly sought-after event.
Call for Abstracts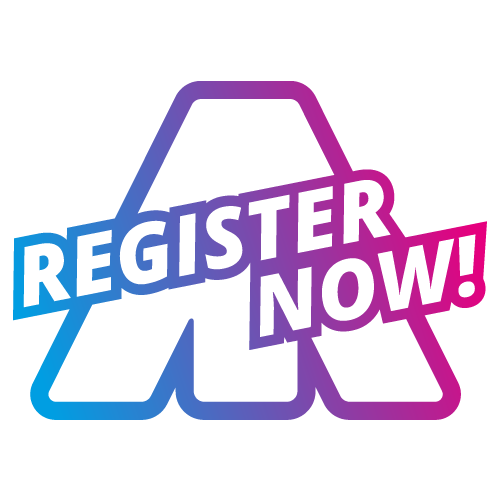 Want to give a presentation at the conference? You are welcome to present your latest products, technologies or developments. 
Deadline for submission: 15 December 2022
Submit your abstract as soon as possible – the first 10 top presentations will be published in October! Submit your abstract now!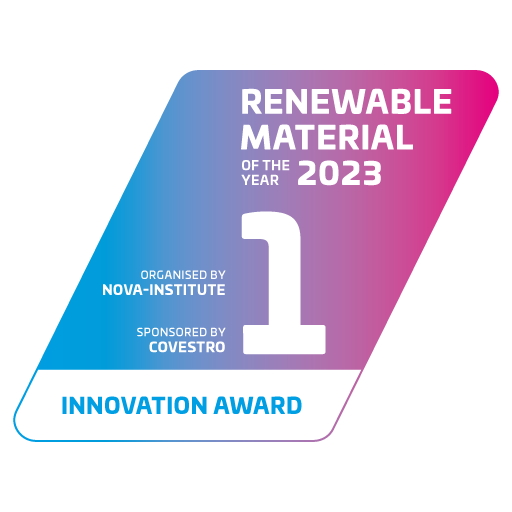 Innovation Award "Renewable Material of the Year 2023": Call for Innovations!
Want to present your innovations at the conference? You are welcome to present your latest product and process innovations.
Deadline for submission: 28 February 2023
Submit your innovation now!
Call for Posters
Want to present a poster at the conference? You are welcome to present your latest products, technologies or developments. 
Deadline for submission: 6 April 2023
Submit your poster now!
Sponsoring Opportunities and more – exhibition and workshop rooms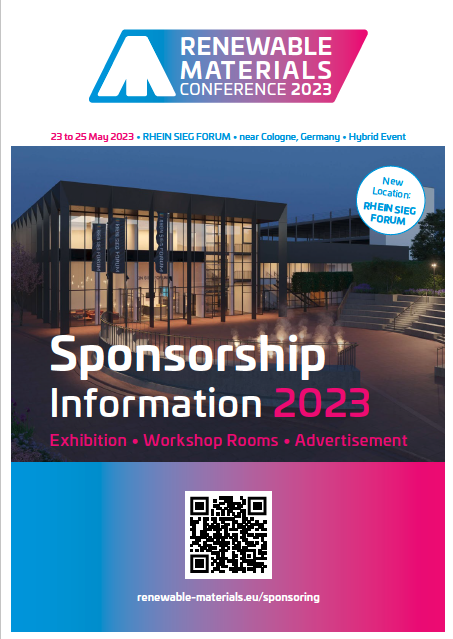 Become a sponsor of the conference!
Join us as a sponsor and find a range of sponsoring options which provide you with maximum visibility and impact at the conference. We are open to new ideas and would be delighted to implement them with you. Please contact us if our sponsoring options appeal to you or if you would like to put forward a proposal of your own!
Key Account Management
Guido Müller
Tel.: +49(0)2233-4814-44
E-Mail: guido.mueller@nova-institut.de
Exhibition Opportunities
Become an exhibitor of the conference!
Companies that would like to book an exhibition booth (6m2) can do so for the price of 1,600 EUR (excl. 19% VAT). Included in the booth fee is one conference ticket. The conference exhibition is located prominently within the conference hall so interaction with the participants is guaranteed. Further information here.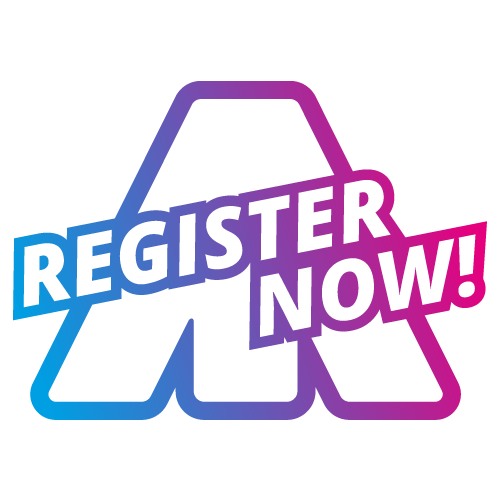 Conference Registration
You are welcome to register now! Registration fee will be 1,395 EUR (excl. 19% VAT) for all three days and 895 EUR (excl. 19% VAT)) for the virtual option.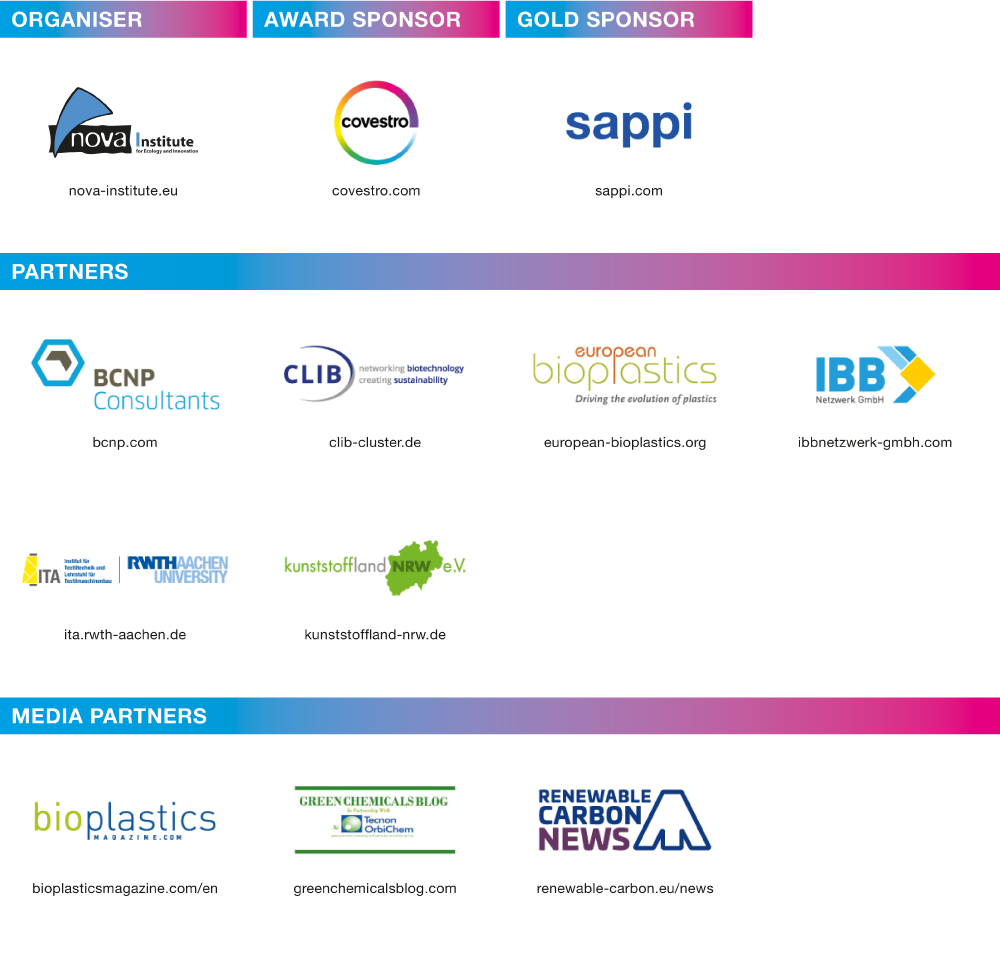 Source
Renewable Materials Conference, press release, 2022-09-21.
Supplier
Share
Renewable Carbon News – Daily Newsletter
Subscribe to our daily email newsletter – the world's leading newsletter on renewable materials and chemicals