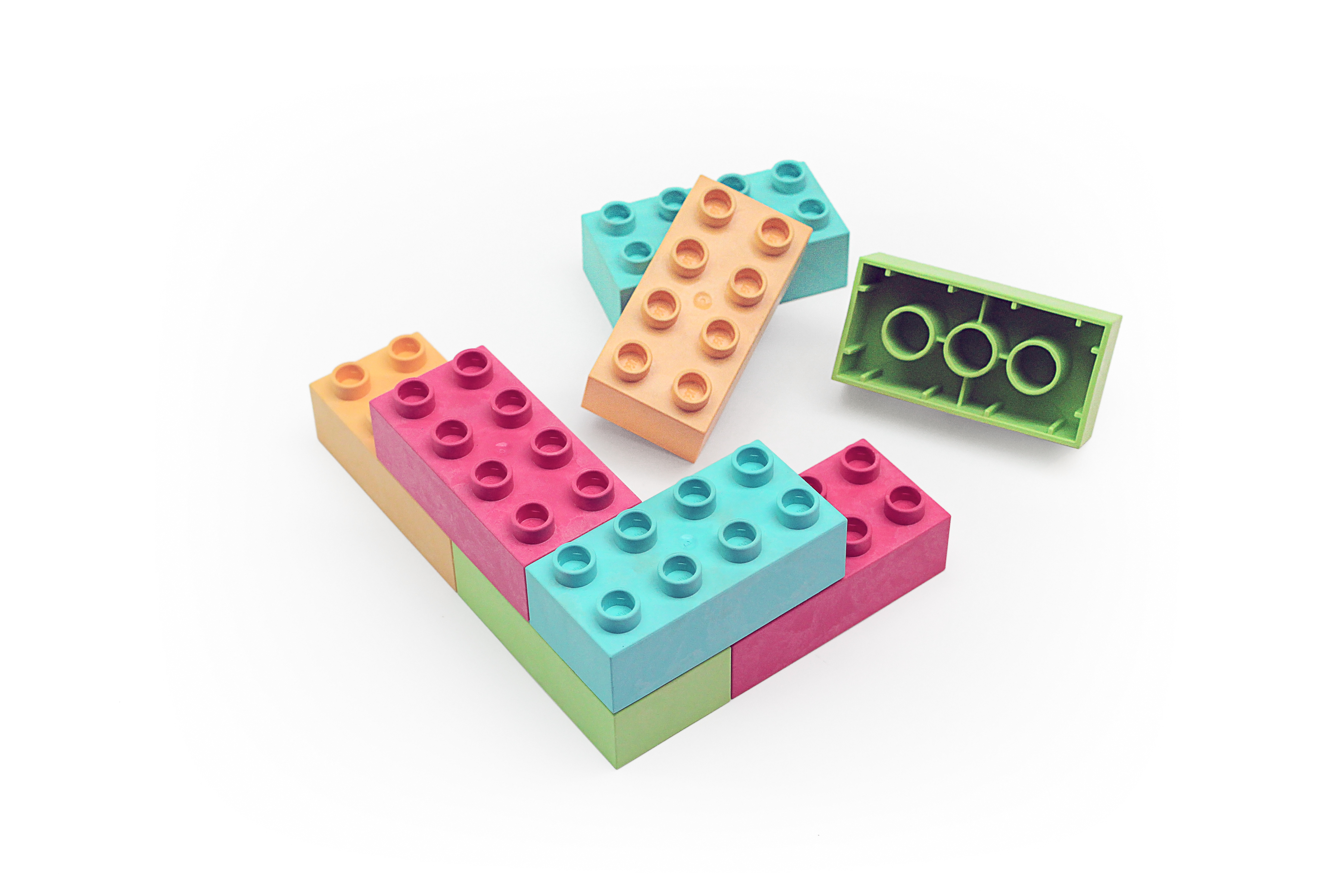 Like plastic, JELUPLAST® can be moulded three-dimensionally and offers wide scope for design, yet it also possesses the positive attributes of wood. The bioplastic thus attains greater strength and rigidity than plastic, which increases toy safety. In its warmth, feel and smell, the new material closely resembles wood. JELUPLAST® is also free of chlorine, formaldehyde, phenol, plasticisers and PVC. In addition, the ISO 22196 test for antibacterial activity on plastics shows that JELUPLAST® has a strong antibacterial effect. This means that even baby toys are protected against harmful germs and bacteria.
Bioplastic with defined properties
JELUPLAST® consists of food-safe plastic and natural fibres. The proportion of natural fibres can be set individually and amount to between 50 and 70 percent. The natural fibres can remain visible or be undetectable according to preference. Depending on the type of plastic, the bioplastic consists up to 100 per cent of sustainable materials. The properties of the plastic used determine whether the end product is long-lasting or compostable. JELUPLAST® can be processed by injection moulding, extrusion, compression moulding, blow moulding or foaming.
For our new bioplastics we use only fibres from selected woods that are PEFC-certified and have clearly defined properties. This is because we only process fibres that meet suitable criteria, such as a fixed grain size. This allows JELU to reliably set the biocomposite's physical-mechanical properties to specific values. By means of additives, the characteristics can be varied and adjusted to individual applications.
Premixed compounds or custom compounds
We produce premixed compounds and manufacture customised WPC granulates with different filler concentrations and alternating additives according to the customers' needs. JELU offers biocomposites based on polyethylene, polypropylene, thermoplastic starch (TPS), polylactides (PLA) and other plastics. The fibres are either wood fibres or cellulose fibres. JELUPLAST® with PLA or TPS is biodegradable or compostable.
Our composite is granulated, as the processing of granulate permits the production of extremely homogeneous end products. WPC granulate from JELU has consistent running properties on the machine, facilitating a higher output. Compounding also helps the biocomposite to achieve higher compression, enabling it to be processed better.
Source
JELU-WERK, press release, 2015-10-15.
Supplier
Share