ReSolve, a €4.3 million EU project focused on replacing traditional, fossil-based solvents, was officially launched Thursday June 15. Led by the University of York, the project consortium is comprised of 11 partners from 5 different countries.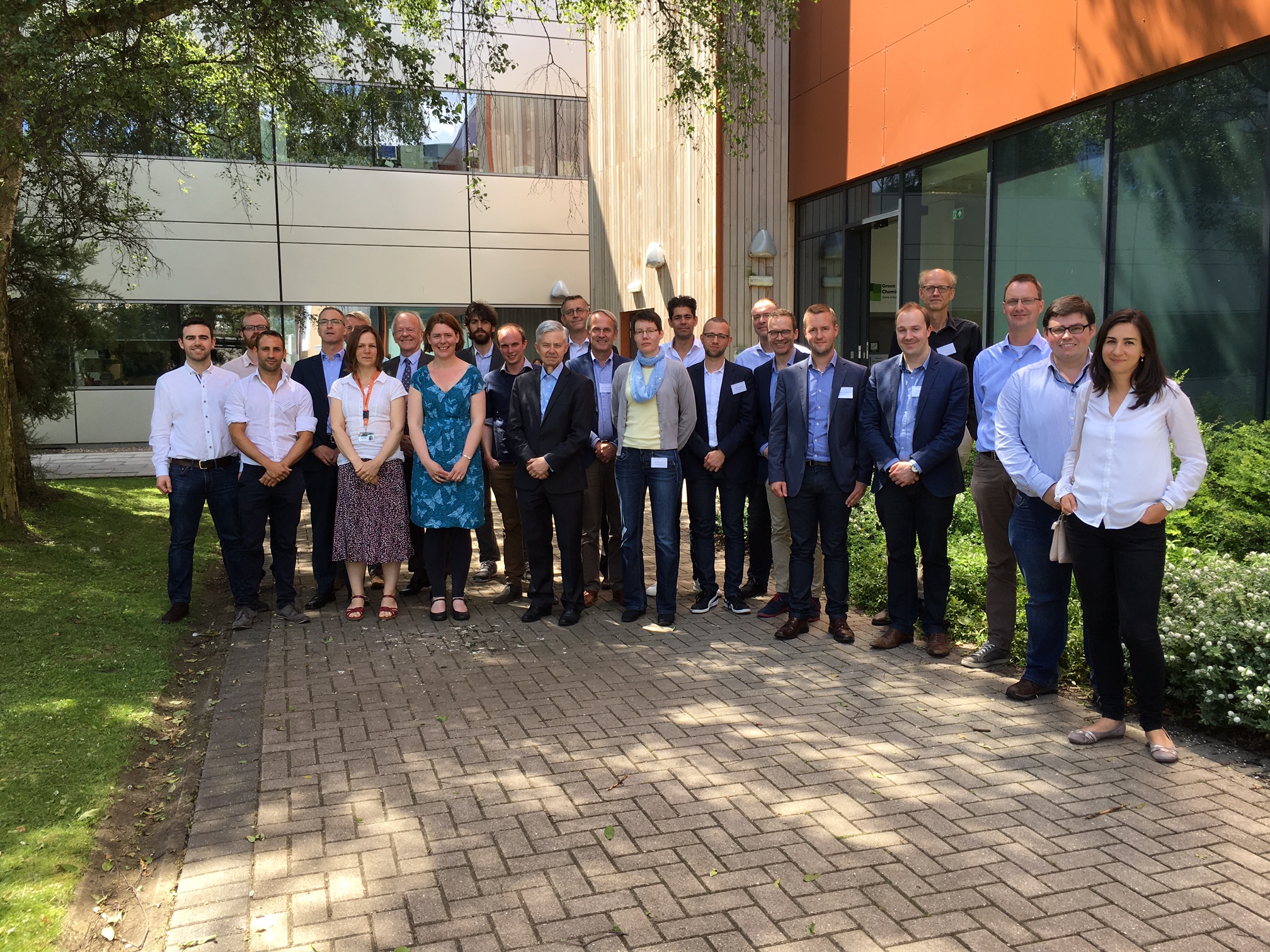 ReSolve stands for 'Renewable solvents with high performance in applications and improved toxicity profiles', is a three-year project looking for alternatives to substances categorized as very high concern (SVHC) under European REACH regulation. ReSolve answers the BBI-2016-R06 call on 'Bio-based alternatives to improve protection of human health and the environment'.
The project is set to demonstrate production of novel alternatives to replace hazardous conventional solvents toluene and NMP, creating an additional pipeline of bio-based solvents, establish a toxicological safety testing strategy and evaluate possible production processes of the most advanced bio-based solvent candidates, benchmarked against these conventional solvents.
"We are very excited about the start of the ReSolve project", said Professor James Clark, Director of the Green Chemistry Centre of Excellence, Department of Chemistry at the University of York. "Bio-based solvents currently have a minor share on the solvents market – there is a tremendous need to improve the marketability of bio-based solvents and with this their market share. ReSolve can support this by demonstrating the use of new bio-based solvents in applications relevant to the market needs, whilst also gathering valuable data on their toxicity and scale-up."
This project has received funding from the Bio-Based Industries Joint Undertaking under the European Union's Horizon 2020 research and innovation programme under grant agreement No. 745450.
Author
Guido Müller (nova-Institut)
Source
nova-Institut, press release, 2017-06-16.
Supplier
Bio-based Industries (BBI) Joint Undertaking
European Commission
Horizon 2020
University of York (UK)

Share
Renewable Carbon News – Daily Newsletter
Subscribe to our daily email newsletter – the world's leading newsletter on renewable materials and chemicals