Amyris, a US leading synthetic biotechnology company in Clean Health and Beauty markets, launched Terasana Clinical, a clean skin care brand. The launch represents the first of three the company has prepared this summer. Clear + Control Healthy Skin Serum is a patented formulation that combines two of Amyris' sustainably-sourced ingredients, Squalane and Cannabigerol (CBG).
"CBG has a variety of proven skin benefits, and through our well-established fermentation technology, we are able to manufacture CBG at scale and at a much lower cost than existing alternatives," […] "We believe that clean CBG has opened up new avenues for innovation in sustainable and effective skincare and that it has the potential to be a breakthrough in addressing the acne market."

said John Melo, president and chief executive officer of Amyris.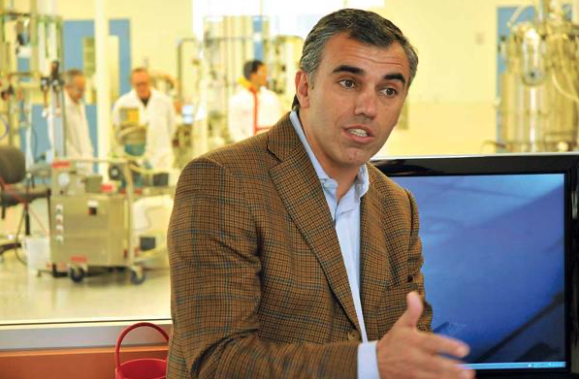 A clinical study conducted with Clear + Control Healthy Skin Serum demonstrated a 92% reduction of blemishes after four weeks with results based on self-assessments by participants with dry skin, skin flaking, irritation, and redness.
The study demonstrated that the anti-inflammatory and anti-microbial properties of CBG combined with Squalane improves and nourishes the skin by balancing the skin's microbiome. Compared to top competitive products that address acne and other common skin care issues, the Terasana Clinical formulation reduces inflammation faster and more effectively.
Squalane is Amyris' high-performance moisturizer that has demonstrated skin therapy benefits in clinical and consumer studies. It contributes to skin health by improving the skin's microbiome and enabling the absorption of cannabinoids and other skin care actives to enhance product performance. Amyris' CBG is a powerful anti-inflammatory and anti-microbial non-psychoactive minor cannabinoid. Both Squalane and CBG are developed through Amyris' proprietary lab-to-market science and technology process.
Powered by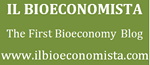 Source
Supplier
Share